TheCoach | Oct 29, 2012 | Comments 4
A lot of the women we feature as Monday Morning Mistresses are very easy on the eyes. If you happen to follow them on Twitter or Facebook, you know exactly what I mean. Meet model, yoga instructor and animal activist Michelle Baker, who is one of the most beautiful, smart, charming, sweetest people you'll meet.
Michelle was a relative latecomer to the modelling game, having previously been a hair stylist at a salon on the beach in Florida. Doesn't sound like a bad gig. She helped a friend by modeling, the pictures were uploaded on the internet, and she was noticed.
She stopped styling hair, and after a few swim catalogues she landed a job on a television show called Bikini Destinations, and started travelling the world to sit on beaches in bikinis.
Born in Chicago, Illinois, Michelle moved to Florida wanting to live near the beach, and the decision has paid off as Baker has done plenty of work other than Bikini Destinations since then. She has also appeared in Playboy, American Curves (cover), was a semifinalist in Maxim's 2009 Hometown Hotties contest, and has done numerous appearances, in addition to hosting tons of events.
On top of all that, Michelle is also a trained pilot, and this is one blonde vixen you want around when the plane's about to crash. Not only could she save your life, but if it didn't work out, you'd be dying with one of the most beautiful, kind-hearted women alive. And incase you were wondering, we're still looking for a flaw (being a Cubs fan is not a flaw).
Check Out More Michelle At Her Website, Fanpage & Facebook
**** ALSO CLICK HERE TO VIEW ALL MONDAY MORNING MISTRESS FEATURES  ****
 Michelle Baker Demo Reel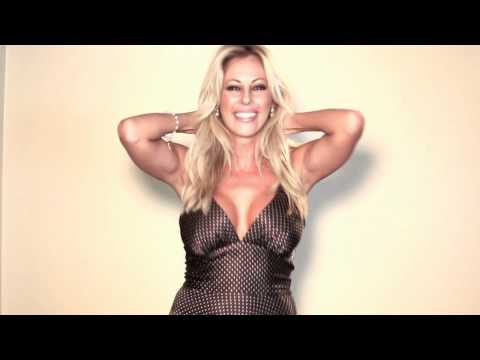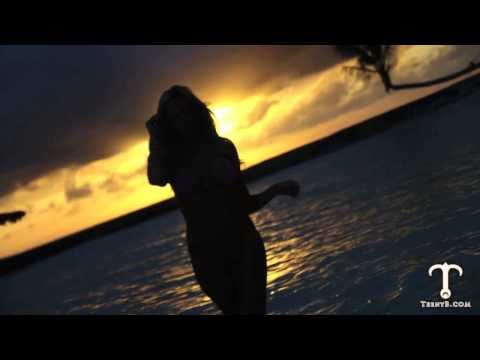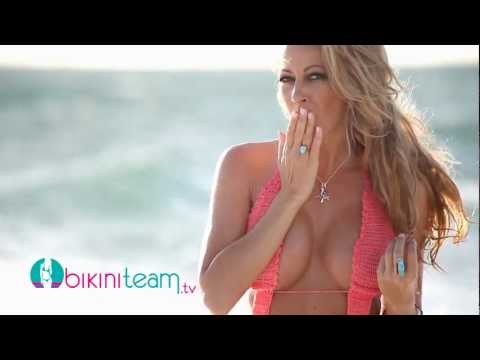 Links from around the web:
Filed Under: Featured • LDU's Monday Morning Mistresses • Women & Relationships
About the Author: TheCoach knows his stuff. Now you can either utilize the knowledge, or regret that you didn't.
Comments (4)