Owl | Feb 01, 2013 | Comments 1
Remember back in 2010 when we covered this cute, Asian-looking, nerd, vegan philanthropist? If you do great, if you don't go take a lap. Jess is back with a new campaign ten years after getting a new lease on life.
"Where's Your Ostomy" is geared towards raising awareness for people with ostomies wordwide. Check out the video, if for no other reason than she's pretty easy on the eyes.
Check out Jess on Twitter, Facebook and UncoverOstomy.org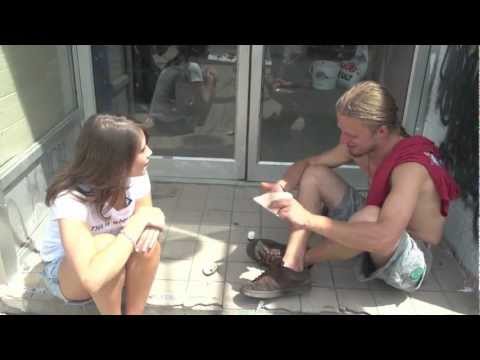 Links from around the web:
Filed Under: LDU Originals
About the Author: They call me the owl...
Comments (1)