NateBlack | Apr 20, 2010 | Comments 4
After a year long bout with cancer Guru, born Keith Elam, died yesterday. He is most known for his work with DJ Premier as a member of their MC/DJ duo Gang Starr. With countless classic records and a penchant for staying true to the music, Guru was not the most famous rapper to ever do the damn thing, but he was definitely one of the most respected. Backed by Premier's finest musical compositions, Guru's flow will live on through the many mixtapes and tributes that are sure to follow his passing.
Unfortunately Keith's death is shrouded by scandal as a letter has been released by his business partner Solar that was allegedly dictated by Guru on his death bed. This letter entitles Solar to all of Guru's money, and specifies that DJ Premier should not be allowed to use the Gang Starr moniker for profit or promotion ever again. It goes on to extol Solar for being an awesome guy, a good friend, and a reputable business man and a unicorn. It is relatively clear that many would question the authenticity of this letter, which is published here on Premier's blog and includes this statement from the DJ:
R.I.P. Guru. Is this letter real?? Nobody stopped Solar?? What a fucked up shit people!! Sorry for the downtime on the other site, working on it (meanwhile I'm at my work fuck)!! How is this possible??? PLAY HIS SONGS!!
So in honour of the man himself and at the request of DJ Premier himself, here are some Gang Starr/Guru tracks you should probably know if you ever attend a memorial/tribute event… that DJ Premier will not be promoting or profiting from… but Solar will.
Skillz
Mass Appeal [Live]
Full Clip (I facking love this beat)
Right Where You Stand (most of you new heads will know this one)
Ex Girl To Next Girl (aka the story of my life)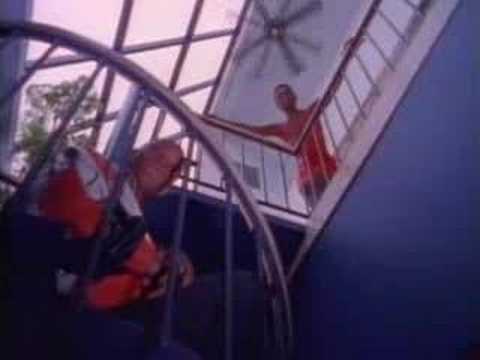 Royalty (Premier is effing meticulous when it comes to production)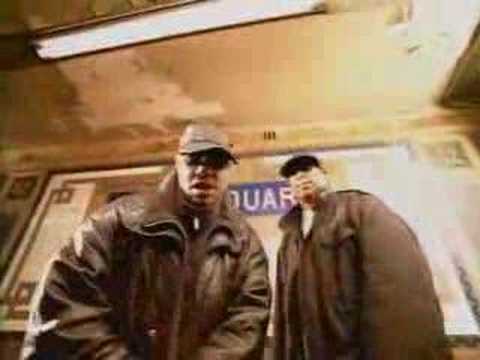 Jazz Thing

Gangstarr with Nice N Smooth Dwyck
You Know My Steez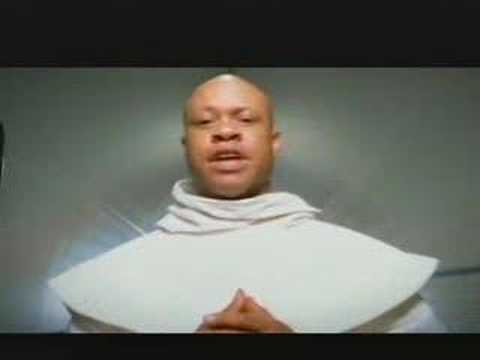 Militia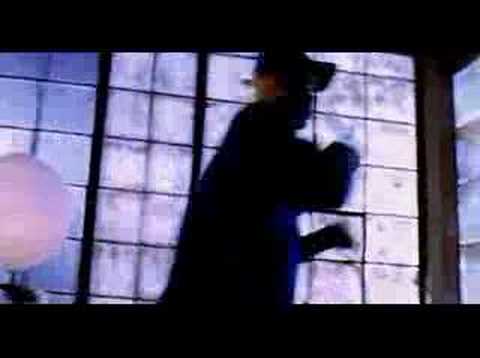 Just To Get A Rep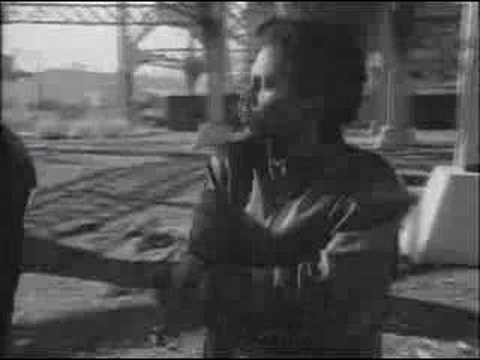 Code Of The Streets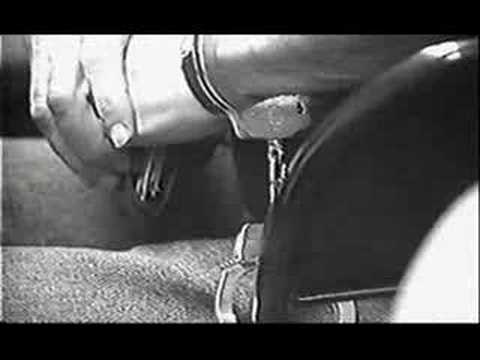 Step In The Arena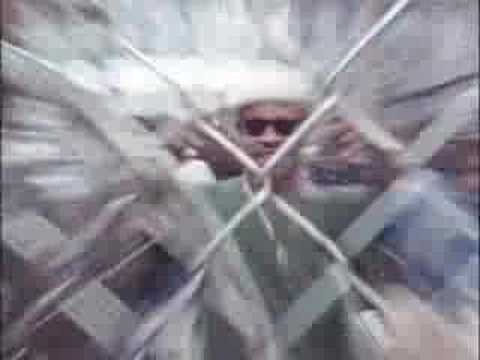 Take It Personal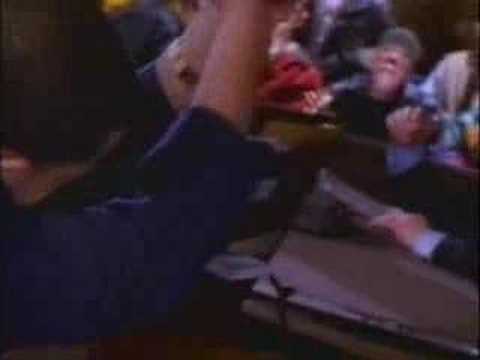 Suckas Need Bodyguards
Guru's Jazzmatazz feat. Chaka Khan – Watch What You Say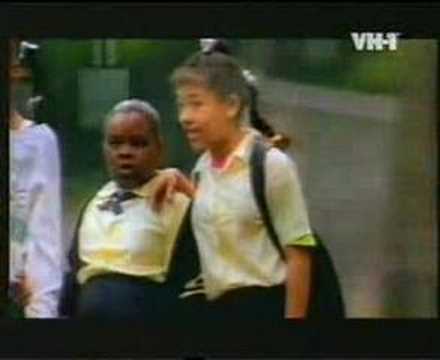 Feel The Music
Im Jazzy Feat. Slim Village
Lost and Found
Lifesaver (Premier Remix)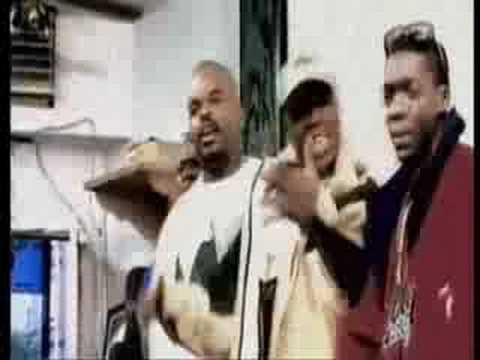 Manifest
Le Bien, Le Mal Feat MC Solaar
It's Getting Hectic [Vocal Only]
The Anthem [Vocal Only]
Links from around the web:
Filed Under: Music
About the Author: NateBlack is doin pretty good as far as geniuses go. Arrogant, insightful, and humble, Nate possesses one of the most dangerous minds of our generation. Stay tuned for More News, Re-Posts, and Originals from this modern day scholar. *If any of you are interested in writing for LDU contact 'Nate Black' via Facebook or nathan@lionsdenu.com*
Comments (4)