TheCoach | Aug 15, 2011 | Comments 0
How did no one die?
Serious.
And what in the fuck do they do once they're done?
The one guy left on the bridge isn't going to yank them up one by one…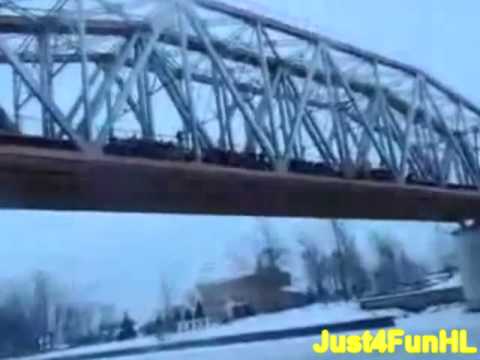 Links from around the web:
Filed Under: Daily Re-Posts • WTF Moment of the Week
About the Author: TheCoach knows his stuff. Now you can either utilize the knowledge, or regret that you didn't.
Comments (0)