SilentAssassin | Jan 22, 2011 | Comments 0
This is the worst thing I've ever seen.  I like old people, but not when they pull Sh%t like this.  Ok that was harsh, but this is just horrible.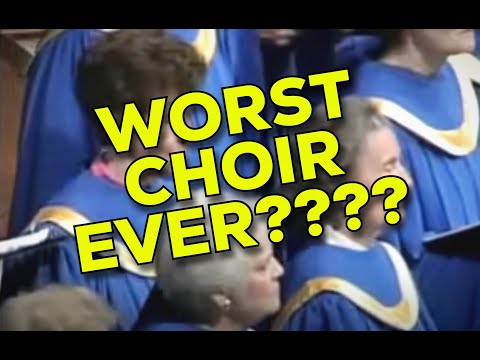 Links from around the web:
Filed Under: WTF Moment of the Week
About the Author: Silent Assassin likes to let his name and writing speak for themselves. He probably knows where you live and there is a 99.9% chance that your mom/wife/girlfriend cannot resist his charm.
Comments (0)