NateBlack | Nov 16, 2009 | Comments 0
Today I was Tweeted by fellow London-centered-blogstar Gunnarolla a very simple query:
@Natejamesblack does this fit @lionsdenu [the following video was attached]
I hope that this post is an adequate response sir. The following video is Mr. G's first attempt at an ad for a wine store… I think this one makes the cut. No big deeal. Now give us something about the relation that exists between student beer consumption and the progressive douchiness of the LTC exec, and we'll have a full length motion picture on our hands.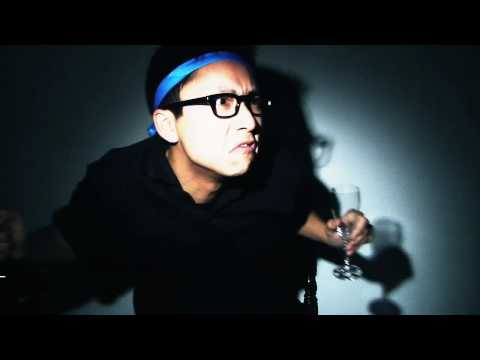 Chug some wine, make a fake ad instead of the ad you were originally tasked to produce, and please drink responsibly… with everyone.
Links from around the web:
Filed Under: Daily Re-Posts
About the Author: NateBlack is doin pretty good as far as geniuses go. Arrogant, insightful, and humble, Nate possesses one of the most dangerous minds of our generation. Stay tuned for More News, Re-Posts, and Originals from this modern day scholar. *If any of you are interested in writing for LDU contact 'Nate Black' via Facebook or nathan@lionsdenu.com*
Comments (0)