TheLadyAnimus | Feb 04, 2011 | Comments 0
We all love David Guetta for his mainstream house music super star-ness….right…but mostly we love him for his cheesy videos. Everyone enjoyed watching him and Akon frolic into a swimming pool. Wait, you enjoyed that, right?
Here is his latest.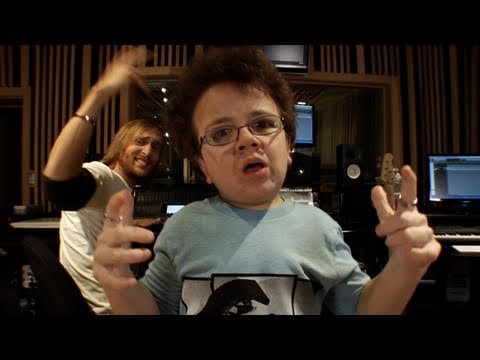 This kid reminds me of myself, I'm pretty sure I make a solid nine of those expressions when I dance as well. Then I was reminded of this video, that has nothing to do with Guetta but is badass.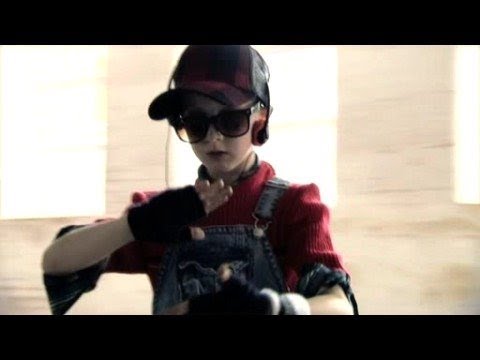 Also this video, which sorta involves Guetta and is also bad ass.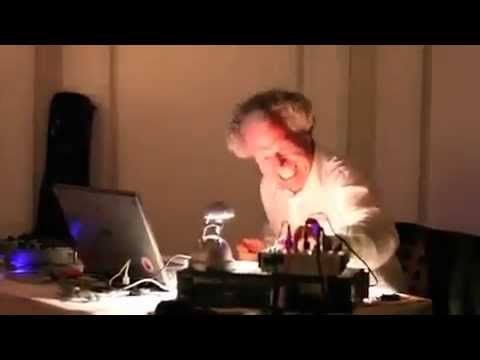 So he is good for something
Just kidding; Guetta = good guy.
Links from around the web:
Filed Under: WTF Moment of the Week
About the Author: Just your average LDU party girl. Expertise in living the good life, laughing till you pee and partying till the sun rises. Majors in Psychology & the Male Psyche.
Comments (0)