NateBlack | Jan 30, 2015 | Comments 0
I haven't seen a good university lip dub for some time now, so when I heard that there was a Western edition of the Uptown Funk (arguably the hottest song out right now), I couldn't wait to see it!
The men and women of Saugeen's 5 Upper put together a great video, with minimal hiccups, and a lot of entertainment value. No strippers this time around, so don't get your hopes up, but you won't regret watching it, and if you like it make sure you share it.
Here's to the Zoo!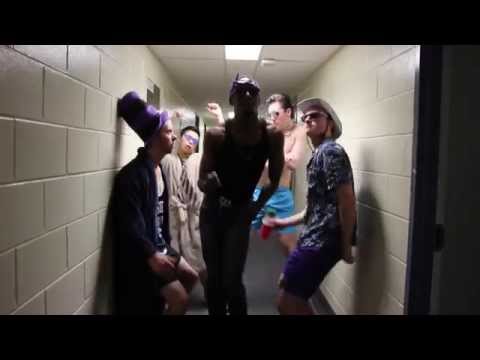 Links from around the web:
Filed Under: Featured • LDU Originals
About the Author: NateBlack is doin pretty good as far as geniuses go. Arrogant, insightful, and humble, Nate possesses one of the most dangerous minds of our generation. Stay tuned for More News, Re-Posts, and Originals from this modern day scholar. *If any of you are interested in writing for LDU contact 'Nate Black' via Facebook or nathan@lionsdenu.com*
Comments (0)