o'Nizzle | Nov 15, 2009 | Comments 0
Have you ever noticed those fly bitches at Western who strut around like "I'm the SHIT – my boots are worth more than your busted-ass rice rocket…" ?
Of course you have. Well, I do not care for them. Only because my boots are from K-Mart and my Mazda Protege has a big ol' dent in the side that I can't afford to fix.
Um, anyways -  this Thursday, November 19th at the Barking Frog Premier Production and The Lions Den University are teaming up with Sandra Kirilovic to present (dah dah DAHHHHH) Flair Models' Next Big Thing Model Search!!!
SO, I creeped the UCC again to find me some aspiring supermodels. Check it out: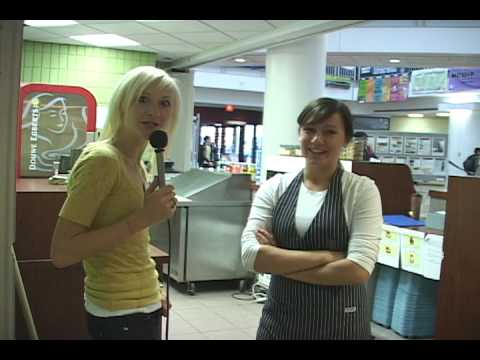 Are you hot and sexy? Fuck yeah you are! Get your catwalk-worthy ass down to the Frog on Thursday evening and YOU could be London's next top model (or at the very least be the driving force behind like, at LEAST 50 Western-boy boners… talk about validation!)
Tyra won't be there to size up your smile with her wacky flutter eyes – but I can do a decent Ba-Ba-Banks impression if you ask me nicely.
See you Thursday, Gorgeouses 
Links from around the web:
Filed Under: Events • Featured • LDU Originals
About the Author: just bouncin' to the beat...
Comments (0)