TheCoach | Feb 21, 2010 | Comments 0
Don't blind because Ski Cross is just as fast a SnowBoard Cross and Canada's Ashley McIvor is quickly becoming the face of her sport. Let's hope she can live up to the expectations she has developed of herself unlike plenty of athletes thus far. Kaillie Humphries and Heather Moyse look to show the world they don't need experience when it comes to Woman's bobsleigh… after all, they're fast learners.

Freestyle Skiing – Woman's Ski Cross

Ashley McIvor – The X Factor
Ashley McIvor is the face of her sport. I know if you are over the age of 50, you probably are watching the Olympics wondering what the hell is going on… after all, it is making it's Games debut at Cypress Mountain. Very similar to the Snowboard Cross, athletes zip down a gruelling course that has four-to-six skiers racing side by side over jumps and elevated turns. TheCoach loves it!! All skiers need to approach the race with extreme aggression due to the close quarters of the high-speed race. If they don't they will simple get run over. McIvor began skiing in her native town of Whistler at the age of two and now at the ripe-age of 26, is ready to show the world (outside the X-Games) who she is. Young fans fell in love with the sport over the past years and the IOC has been forced to add it to the Games. Thank god, cause other than Hockey, and a few other sports, the Winter Games aren't the most exciting to watch (compared to the Summer Games, and thats just my opinion). McIvor is peaking at the most important time of her career, right before the Games in her home-town and recently (Jan 11.) won an event in France. Anything can happen in Ski Cross, as athletes can get tangled up and fall. Lets hope for clean races for McIvor and another Canadian Gold.
Kaillie Humphries and Heather Morse – Unbreakable Bond
365 days ago, these two woman were just meeting each other as Canadian teammates and were unsure of what the future held. Well, 365 days later, the duo has four podium finishes in the 2009-10 World Cup Circuit this year and have put themselves in the running for a medal as strong contenders on Tuesday. Kaillie who pilots for the team has said "I know I have one of the best with Heather behind me, I have the equipment and I know that I can do it". That's confidence but how could you not be glowing with three podium finishes in eight events considering you and your partner are just getting to know one another. These two woman are extremely competitive and won't stand for anything less than a podium finish.
Events Of The Day *REPRESENTS IF A MEDAL IS AVAILABLE
Nordic Combined – LH (Long Hill) Team Relay *
Biathlon – Woman's 4X6km Relay *
Freestyle Skiing – Woman's Ski Cross *
Long Track Speedskating – Men's 100 Meter *
Hockey – Mens Hockey (Quarterfinal Action)
Bobsleigh – Woman's Bobsleigh
Curling – Men's and Woman's Curling
Figure Skating – Woman's Figure Skating
Video Courtesy Vancouver2010.com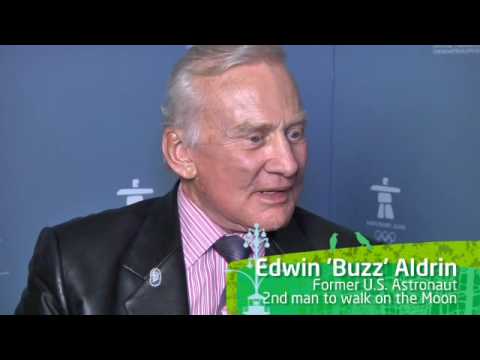 Links from around the web:
Filed Under: Sports • TheCoach's Vancouver 2010 Olympic Guide to Canadian Gold
About the Author: TheCoach knows his stuff. Now you can either utilize the knowledge, or regret that you didn't.
Comments (0)