NateBlack | Feb 14, 2012 | Comments 0
This is probably one of the more interesting things that the Big Purple Couch has ever done in terms of USC election coverage. Sure, it came 10 days after the videos themselves were published, and 7 days after our own review of the 2012 UWO USC campaign videos, but there's obviously a little more involved with their videos than a mere write-up. However, with thousands of MIT students at their disposal, there really is no excuse. Anyway, some of their commentary is hilarious, while other parts are kind of dumb, but it's at least a critical take on a boring run of campaign videos. None of these were even close to Forge's, and Emily Rowe's legacy is still secure.
Before you go any further, stop doing whatever it is you're doing and FUCKING VOTE!
VOT: Logan Ross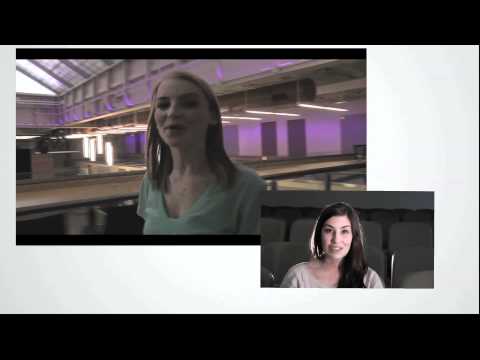 VOT: Claire McArthur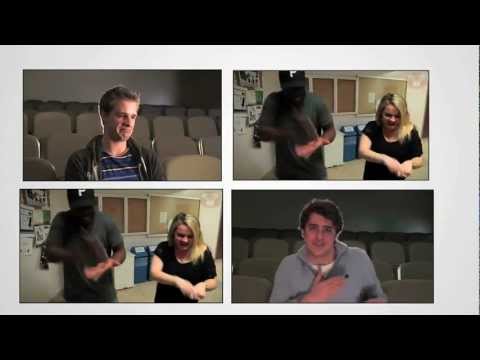 VOT: Adam Fearnall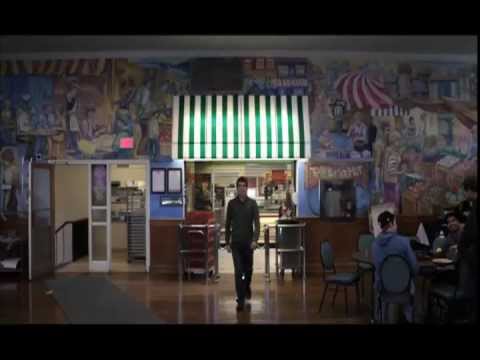 VOT: Jon Silver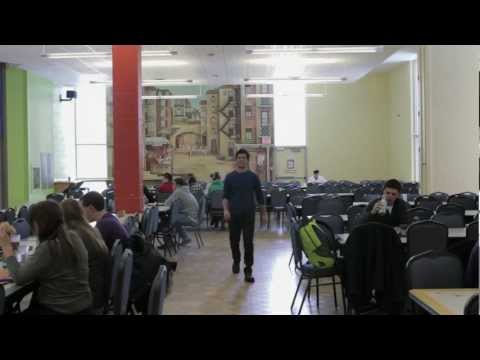 Links from around the web:
Filed Under: Daily Re-Posts
About the Author: NateBlack is doin pretty good as far as geniuses go. Arrogant, insightful, and humble, Nate possesses one of the most dangerous minds of our generation. Stay tuned for More News, Re-Posts, and Originals from this modern day scholar. *If any of you are interested in writing for LDU contact 'Nate Black' via Facebook or nathan@lionsdenu.com*
Comments (0)