TheCoach | Feb 02, 2012 | Comments 1
While not everyone has released their ads early, the majority of companies have. From M&Ms' Ms. Brown, to Acura's 'Seinfeld', to Toyota "Reinventing" everything, to Audi killing off Team Edward with its headlight – Super Bowl commercials bring out the best (and maybe worst) of each company.
Which ones your favourite?
Acura NSX with Seinfeld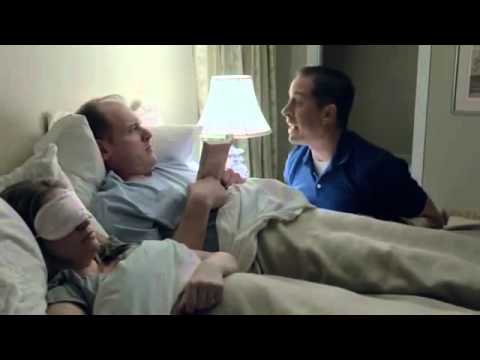 Audi's Vampire Party 
Belvita Breakfast Biscuit
Cars.com Confidence
Cadillac Green Hell
Career Builder Chimpanzees
Century 21 – Apollo Anton Ohno 
Chevrolet – Happy Grad
Chevrolet – Spy Thriller
Coca-Cola – Superstition 
Coca-Cola – Giant Catch
Fiat – Supermodel
GoDaddy.com – BodyPaint
GoDaddy.com – The Cloud
H&M – Shirtless Beckham
Honda – Matthews Day Off
Hulu – MushyMush
Hyundai – All For One
Hyundai – Think Fast
Hyundai – Cheetah 
M&M's – Ms. Brown
Pepsi Max – Cheatin' Heart
Oikos Yogurt – John Stamos 
Samsung – The Next Big Thing
Skechers – Mr. Quiggly
Toyota – Connections
Volkswagon – The Bark Side
Links from around the web:
Filed Under: Daily Re-Posts
About the Author: TheCoach knows his stuff. Now you can either utilize the knowledge, or regret that you didn't.
Comments (1)