TheCoach | Jul 28, 2011 | Comments 0
No Photoshop.
Ripped white jean shorts…lacy bras… nude gaming… topless stenography.
#Winning All Around
SEE TONS MORE SHAY BY CLICKING HERE
Damnnnnnnnnn!
We Love Shay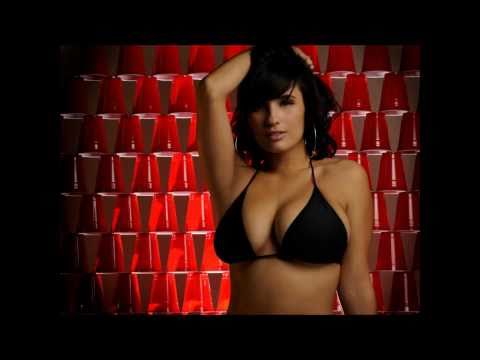 Links from around the web:
Filed Under: News
About the Author: TheCoach knows his stuff. Now you can either utilize the knowledge, or regret that you didn't.
Comments (0)