NateBlack | Feb 20, 2011 | Comments 3
CHECK OUT OUR VIDEO: LIONSDENU.COM LOVES SHAY MARIA!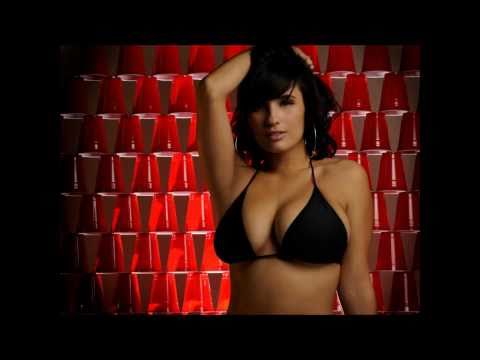 The internet loves Shay Maria and for about a year of existence we've been keeping up with her exploits and essentially exploitation. Shay has done promo videos, music videos, television appearances, web interviews and countless photo shoots. Shay began her web taken over as one of The Chive's "unknown girls" and recently she's returned as one of their Chivette's, for a special un-photoshopped photo shoot. Throw in a bottle of Jack Daniel's and you've more than got our attention.
Links from around the web:
Filed Under: Women & Relationships
About the Author: NateBlack is doin pretty good as far as geniuses go. Arrogant, insightful, and humble, Nate possesses one of the most dangerous minds of our generation. Stay tuned for More News, Re-Posts, and Originals from this modern day scholar. *If any of you are interested in writing for LDU contact 'Nate Black' via Facebook or nathan@lionsdenu.com*
Comments (3)