TheCoach | Sep 07, 2011 | Comments 0
I'm lead to believe that if this dude tried this anywhere in North American he'd get KTFO.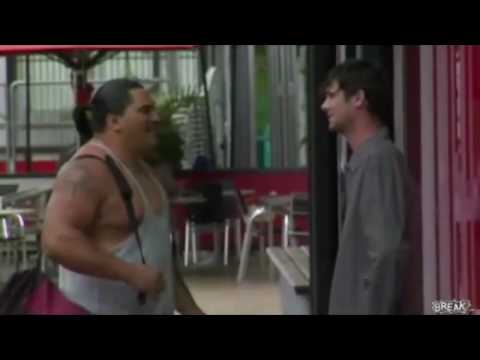 Links from around the web:
Filed Under: News
About the Author: TheCoach knows his stuff. Now you can either utilize the knowledge, or regret that you didn't.
Comments (0)