NateBlack | Feb 27, 2013 | Comments 1
The problem with posting about one pawg is that you end up finding more pawgs in the process, and then the next thing you know you're trapped, spiraling down into the depths of Tumblr hashtags, drowning in a sea of ass-related-Instagrams… Actually that doesn't sound like much of a problem at all. Long live the interweb.
So, today we introduce you to yet another phat ass white girl; one that simply goes by the name, Amazin Amie. Like me, you may have seen photos of Amie around the web, but you didn't know much about her, so here are the 12 things you need to know about Amazin Amie:
1 – We might as well start with the name, because it's about as "out there" as every other aspect of this bootyful blonde. According to this interview she got her nickname during her first modeling job for Azure, because when she tried on a the different outfits she'd wear for her first shoot, the guys she was shooting for said that "she looked amazin'"… apparently it was enough to stick.
2 – She was born and raised in Newport News, Virginia, and now lives in sunny Miami, Florida
3 – Her measurements are 36C-27-42, which is a whole lot of ass awesome.
4 – At first glance I thought that Amie was a mix of either Hispanic or Asian descent, but she professes to be predominantly German with Native American and Irish mixed in.
4 – She's a Sagittarius, which means… I have no idea what it means, just read this.
5 – She appeared in John Legend's music video, Heaven (1:14)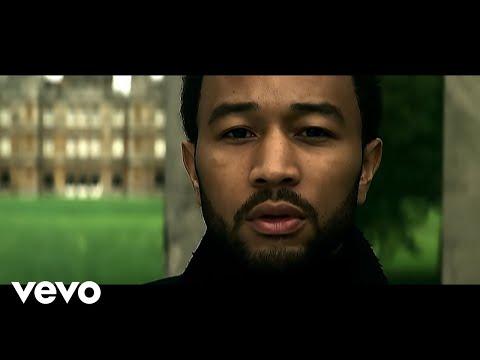 6 – And Rick Ross' Yacht Club Remix video ft Tripple Cs (3:00)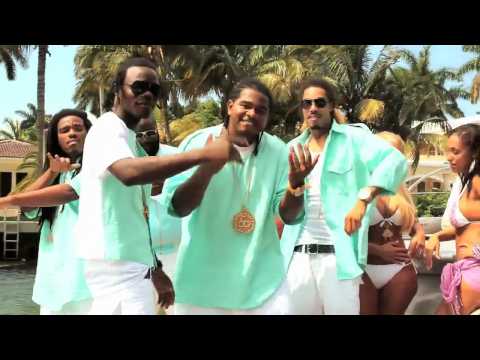 7 – She's been featured multiple times in photo shoots by Show Magazine, as well as features on websites including Dynasty Series, Hip-Hop Video Models, Hip-Hop Frathouse and many others.
8 – She at one point took a few cheap shots from Bossip about her ass being fake, so she posted some throwback photos to prove her jelly was the original recipe.
9 – She was listed at #15 on Complex's Hottest White Girls With Ass… which is really #5, because their top 10 is bbbbbullshit. 
10 – She's a lady in the streets, but a freak in the bed…
11 – She has an official Twitter account (@AmazinAmie), Instagram (Amzin_Amie), website (but it's down) and VK account (that I'm sure is fake).
12 – Her ass is massive. Did I mention that she had junk in the trunk? I'm not sure how I could have missed that.
And now, enjoy the 100 hottest photos of Amazin Amie on the interweb!
Links from around the web:
Filed Under: Women & Relationships
About the Author: NateBlack is doin pretty good as far as geniuses go. Arrogant, insightful, and humble, Nate possesses one of the most dangerous minds of our generation. Stay tuned for More News, Re-Posts, and Originals from this modern day scholar. *If any of you are interested in writing for LDU contact 'Nate Black' via Facebook or nathan@lionsdenu.com*
Comments (1)