NateBlack | Feb 03, 2015 | Comments 0
Louis IV is already 3 mixtapes deep in the game, and he just dropped a video for his latest single, She Knows, in promotion of his self-titled EP. The Atlantan rapper not only features soma classic Toronto cuts in these video, but also production by Markhams's own VinnyxProd, of the Soo Smoove camp.
Check the video below, and follow Louis IV on Twitter, Soundcloud, and Facebook for more updates.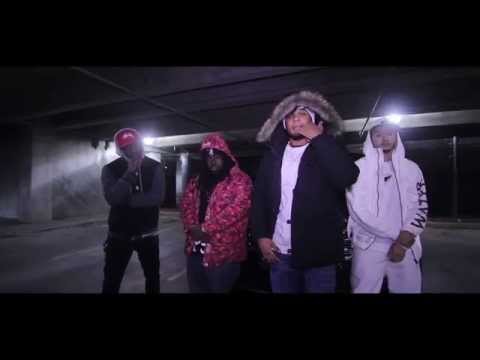 Links from around the web:
Filed Under: Music
About the Author: NateBlack is doin pretty good as far as geniuses go. Arrogant, insightful, and humble, Nate possesses one of the most dangerous minds of our generation. Stay tuned for More News, Re-Posts, and Originals from this modern day scholar. *If any of you are interested in writing for LDU contact 'Nate Black' via Facebook or nathan@lionsdenu.com*
Comments (0)