NateBlack | Nov 08, 2014 | Comments 0
You've heard him crush sets upstairs at Jacks, and warm up the crowd for London Music Hall raves, but it's been a while since London's own FDJT dropped a free EP, and we're happy to hear some fresh vibes.
The whole thing can be streamed below. Be sure to follow FDJT's social networks too.
Youtube | Soundcloud | Twitter | Fanpage
Fade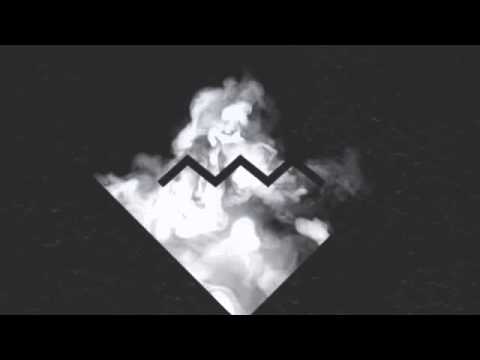 Rebirth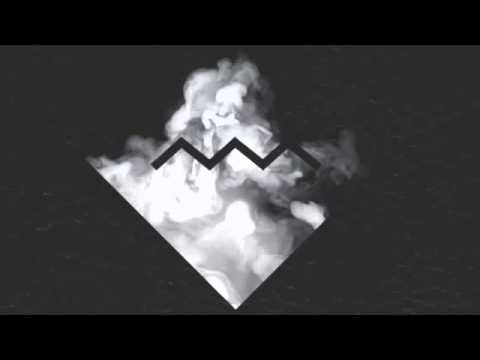 Hope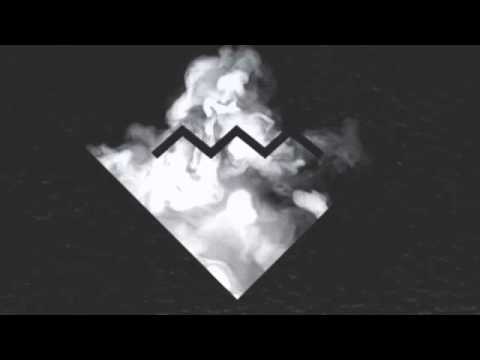 Links from around the web:
About the Author: NateBlack is doin pretty good as far as geniuses go. Arrogant, insightful, and humble, Nate possesses one of the most dangerous minds of our generation. Stay tuned for More News, Re-Posts, and Originals from this modern day scholar. *If any of you are interested in writing for LDU contact 'Nate Black' via Facebook or nathan@lionsdenu.com*
Comments (0)