NateBlack | Mar 10, 2014 | Comments 0
I was watching the pilot for a new show called The Rebels when I first spotted Stephanie Corneliussen, in her role as secretary to the football team's general manager. The show is pretty funny so far, and it looks like Stephanie's role will be recurring (if the show gets picked up), so I decided to dig a little deeper, and I was very happy with what I found.
The 26 year old model is originally from Copenhagen, Denmark, and now makes her home in Los Angeles, California. She began her career as a high fashion and glamour model, having covered Sirene, Mode and Grandsud magazines, but has recently found a few roles on screen. Previous to the aforementioned role on The Rebels, Stephanie had a small appearance in Hansel & Gretel, and she has another upcoming supporting role in The Road Home.
With a 5'11 34-23-35 figure, baby blue eyes that pierce your soul, and a foothold in Hollywood we're sure we'll be seeing more of Stephanie in the months to come, especially if The Rebel gets picked up. We're keeping our toes crossed too.
Follow Stephanie via social media, and have an awesome Monday!
Instagram | Facebook | Twitter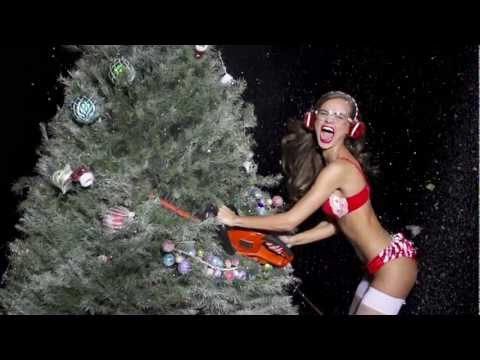 Links from around the web:
Filed Under: Featured • LDU's Monday Morning Mistresses
About the Author: NateBlack is doin pretty good as far as geniuses go. Arrogant, insightful, and humble, Nate possesses one of the most dangerous minds of our generation. Stay tuned for More News, Re-Posts, and Originals from this modern day scholar. *If any of you are interested in writing for LDU contact 'Nate Black' via Facebook or nathan@lionsdenu.com*
Comments (0)