JohnStewart | Oct 25, 2010 | Comments 2
Jesikah Maximus is hot.
The name "Maximus" is formed from the Latin term for "greatest" or "largest."
Therefore, her 34 D, 24, 41 (HOLY FAK!) measurements call for maximum exposure.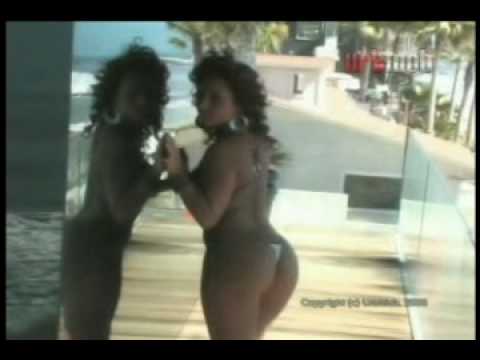 Links from around the web:
Filed Under: LDU's Monday Morning Mistresses • Women & Relationships
About the Author: My name is JohnStewart. I am a Black guy and I approve this message.
Comments (2)