JDoorey | Mar 22, 2013 | Comments 0
If you were in Toronto this past Monday and/or Tuesday, did you notice the city had a certain theme? That theme being Rihanna?
Walking down Front Street all you could hear was Rihanna's songs pouring out of restaurants and bars out onto the streets, all in anticipation for the Diamonds World Tour. Our favourite Bajan songstress hit up the Air Canada Centre to perform for the Toronto fleet of her Rihanna Navy. This week, Jacky's Sass dissects the best parts of the Diamonds Tour and lets you know why Rihanna's concert was absolutely ah-mazing.
1. ASAP Rocky
It's only fitting that the Diamonds World Tour opening act opens up this week's list. ASAP Rocky's appearance was highly anticipated and he did not disappoint. Alone on stage, he pumped up the near-20,000 concert goers in the ACC. Fashion Killa, Fuckin' Problems, and  Pussy Money Weed were just some of the hits he unleashed in a performance that lasted almost an hour; just long enough to get the crowd excited, but short enough to not stretch our patience – everyone wanted to see Rhi-Rhi after all.
2. Amazing wardrobe
Shocker – Rihanna's concert wardrobe was unbelievable. Between the white, thigh-high boots, the amazing hair and make-up and the unreal accessories, every time Rihanna left the stage to change you were excited for what she was going to put on next. Her tour wardrobe never had a chance of being lackluster – it was designed by Riccardo Tisci of Givenchy who also designed the clothes Madonna wore for last year's Super Bowl.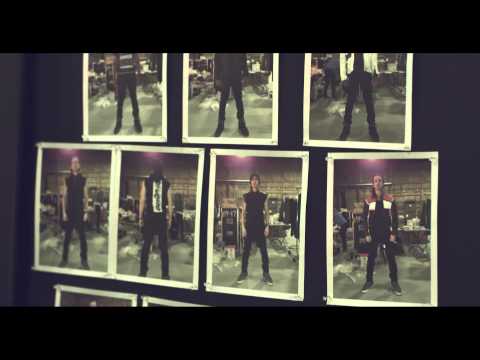 3. Wayback playbacks galore
Sometimes it's easy to forget that Rihanna has actually been around for almost ten years. Hate That I Love You, Don't Stop the Music and Umbrella are just some of the songs that sent you straight down memory lane. It was eerily easy to remember every word to songs that haven't had radio airplay for years.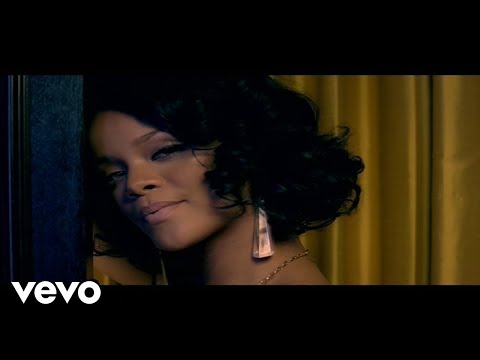 4. Rihanna jammed with the crowd
There's nothing worse than going to a concert to find that the talent does nothing, but go through their motions and say thank you and goodnight at the end of the set. If we wanted to see you dance and sing, we'd watch you on YouTube. Rihanna must feel the same, because she made sure spoke with and interacted with the crowd. Whether she was talking about Chris Brown (at least inadvertently) or taunting fans about the next song, Rihanna made sure to make her concert more than just a show. She even braved the crowd to dance with fans and take pictures.
 5. Dance Party
Wear comfortable shoes and loose clothing to a Rihanna concert, because she'll have you dancing the whole night. Imagine having a dance party with Rihanna, just jamming – that's basically what her concert was. We Found Love, Jump, Man Down and All of the Lights have you on your feet whether you like it or not. Between the choreographed numbers and Rihanna's own personal dance moves (that of the bump and grind), the girl never stopped moving and neither will you.
6. Overall, a great performance
When I told people I was going to see Rihanna, four times out of five I was told that she wasn't good live. I kept my faith, bought tickets anyway and I was right to not worry about a thing. I was really impressed by Rihanna's performance; may I even be so bold to say she exceeded my expectations. Rihanna sang live and sounded great, while using the entire stage throughout the show. The production, back-up dancers and band were all on point. Also, Rihanna took the time to do mash-ups and change her songs here-and-there so that it wasn't the same as if we were just listening to her album. Rihanna isn't a dancer like Britney (circa 2004) or a vocal powerhouse like Beyonce, but she's good at what she does. And if you love what she does, then you'll have the time of your life at this concert. Be sure to see her the next time she's in town!
Overall it was an amazing show, definitely worth the money! If you are going to see the Diamonds World Tour on an upcoming tour date, a) I am so jealous and b) GET EXCITED! It will blow your mind.
Links from around the web:
Filed Under: Featured • Jacky's Sass
About the Author:
Comments (0)