JDoorey | Mar 14, 2013 | Comments 0
Jacky's Sass has only two words for you this week, and those are 'Digital' and 'Dreams'. This unreal music festival will be hitting Toronto June 29th and 30th, and it will be the concert of the summer! With the set list slowly being released, and tickets being purchased at breakneck speed, the hype surrounding this coming Canada Day long weekend is getting palpable… and it's only March!
In case you haven't yet bought your ticket for Digital Dreams yet, Jacky's Sass is giving you five solid reasons for why the weekend is going to be unnreal, and why you NEED to go. You can thank me later.
1. Digital Dreams Attracts Hot, Half-Naked People
As many of you probably know, the standard attire for an event such as Digital Dreams is as little as possible. Add in the fact that it will be a hot summer day with thousands of people packed as close to the stage as possible, and you're looking at a crowd that will end up wearing next to nothing. That's a lot of smoking hot young bodies. Yes please.
2. The EDM Movement Is Stronger Than Ever
Unless you've been living under a rock, you must have realized house and electronic dance music has become a huge phenomenon. There has to be some reason that everybody loves it, doesn't there? If you aren't familiar, and you really want to see why it's all the rage, Digital Dreams is definitely the place to check it out. You'll see and hear some of the best sets out there, from some of the best artists in the industry and you'll be able to appreciate the genre way more once you've felt the beat drop live.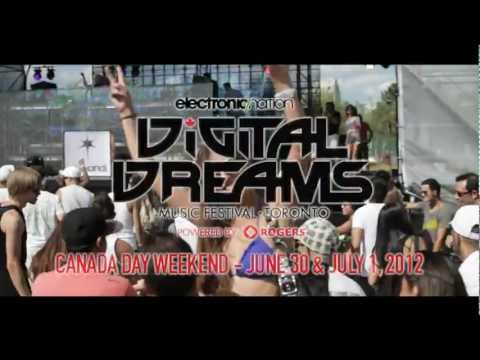 3. It's A Great Way To Spend Canada Day Weekend
Digital Dreams is definitely an interesting way to spend your Canada Day. It's a weekend spent with great music, good drinks and amazing Canadians, ready to rage until the sun comes down… then back up again. What a way to celebrate.  Happy Birthday Canada!
4. FOMO
I'm just telling you now, your friends, cousins, neighbours and grandmother will all be at Digital Dreams this year. It will be the biggest event of the summer, and your fear of missing out is going to sky rocket that weekend the second you log onto Instagram if you aren't in attendance. I'll be the first one to tell you that being the only person not there really sucks – all of my friends went last year, and they still haven't stopped talking about it. My FOMO was in full force all year long. The only way to counter-act FOMO to succumb to it – Digital Dreams here we comeeeeeeeee!
Check out last years festival video, and see what you missed (or relive the magic… I hate you).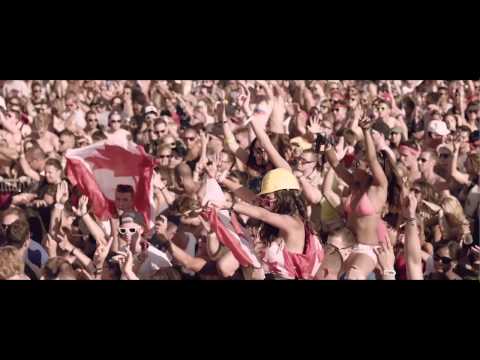 5. The Line Up
Last but definitely not least is the amazing set list Digital Dreams has in store for us. The entire line-up hasn't been released yet, but what we've seen so far is looking pretty damn fantastic. There will be three different stages set up with deejays spinning for hours on end. So far, we know that Richie Hawtin, Porter Robinson and Paul Van Dyk will be performing on the Saturday, while Sunday will see Dash Berlin and Tiesto come to the stage. HOLY SHIT,  any one of those names would be enough to convince me to go – even though there are thirty-something deejays yet to be announced. Here's a little from some of the DJs I'm the most stoked to see this year to get you good and pumped for the end of June.
Just close your eyes, and imagine these songs playing in the summer on the best weekend of your life!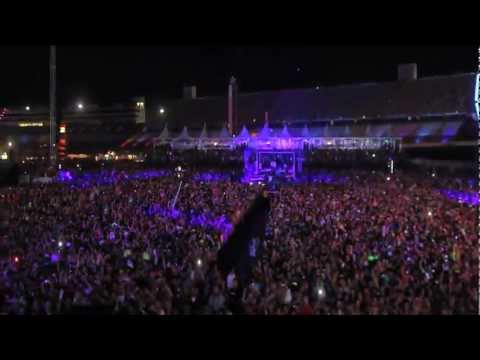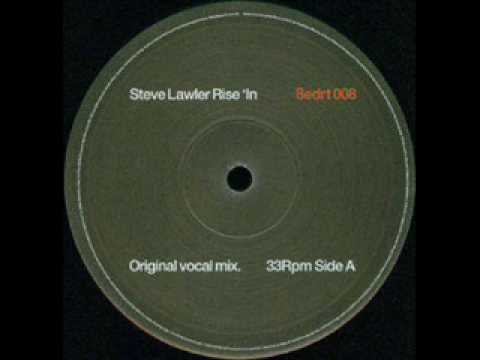 Links from around the web:
Filed Under: Featured • Jacky's Sass
About the Author:
Comments (0)