JDoorey | Apr 11, 2013 | Comments 0
The recurrence of bad movie sequels has become a pandemic in Hollywood. Just hearing the word "sequel" often results in feelings of skepticism and hesitation in movie goers everywhere, and who can blame them? It's like clockwork; after experiencing a huge hit movie, Hollywood pumps out a sequel to ride the coattails of its success; almost always resulting in a horrific movie that does little to no justice to it's original. Since there are hundreds of lame movie sequels (94 of them deriving from Bring It On or Step Up movies) Jacky's Sass took on the challenge, and identified 12 movie sequels this week that didn't suck, and that actually may have been better than their originals.
1. The Hangover Part 2
With The Hangover being one of the funniest movies of 2009, the decision to make the sequel was no small task. However, if you were able to make a bad movie that had Zack Galifianakis and Ken Jeong, you would basically fail at life. These dude are hilarious every moment of every day.
2. Home Alone 2: Lost in New York
Since it is #throwbackthursday, Home Alone 2: Lost in New York needed to make this list. The world didn't have enough Kevin McAllister after just one movie. I dare you not laugh at the brick throwing scene.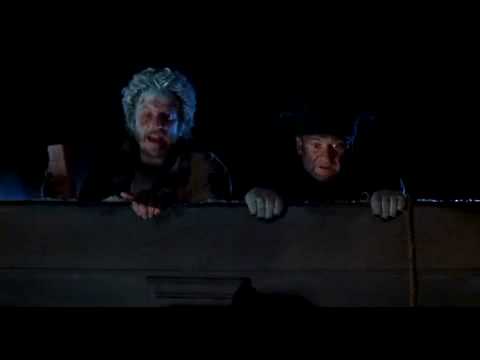 3. Shrek 2
You know a sequel to a kids movie is a good one if the parents taking them look forward to watching it too. Shrek 2 continues to probe the fairy-tale satire, mock unrealistic stereotypes and bring the laughs to thankful parents, grandparents, and babysitters everywhere.
4. Jurassic Park: The Lost World
Steven Spielberg for the win. As if the first Jurassic Park wasn't amazing already, The Lost World sequel was made almost flawlessly, and blew our minds once again. A dinosaur in San Diego? How could it not be good?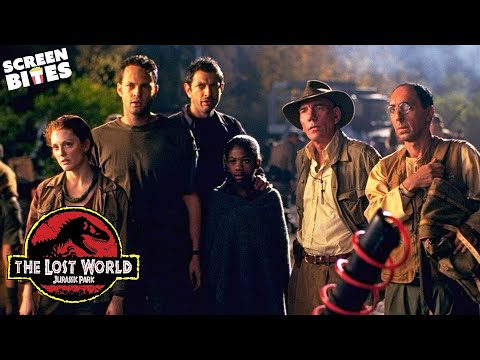 5. Scream 2
For the mask that inspired a cult following, three billion Halloween costumes for generations to come and arguably created one of the most memorable horror films in popular culture, Scream 2 needed a spot on this list. Not to mention taht the sequel managed to get back the killer cast that made the original such a hit.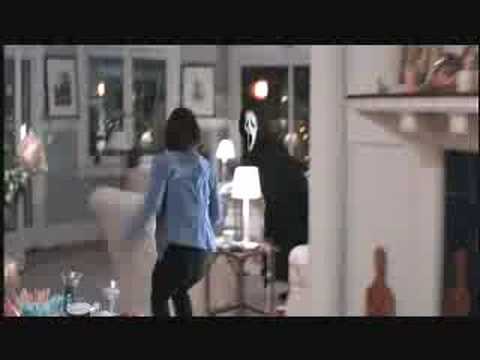 6. The Bourne Supremacy
Luckily for the Bourne Identity series, stories about someone single handedly sticking it to the man (in this case, the CIA) are always fun. Also, a movie about a man who has no memory about being a secret agent has lots of room to grow, did I mention the lead roll was Matt-Effing-Damon?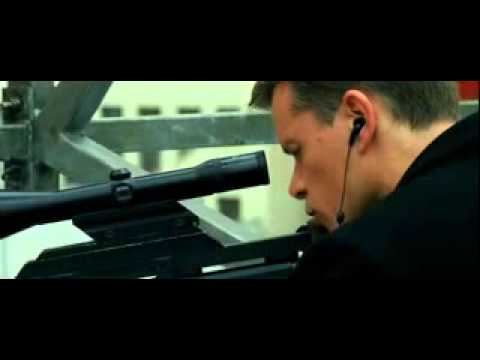 7. Toy Story 2
Let's be real… Toy Story 2 never did have a chance at being a bad movie. Woody and Buzz are just too good.
8. Rush Hour 2
Rush Hour 2 had huge potential to be a horrible sequel and, to be honest, the storyline wasn't that amazing. But with Chris Tucker's comedic timing at the height of absolute hilarity, and Jackie Chan's mad skills at the most uncanny martial arts maneuvers, they made a memorable and entertaining movie.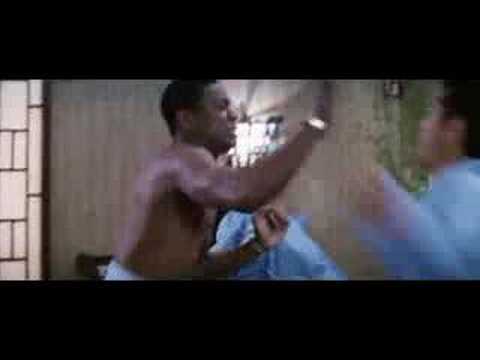 9. American Pie 2
After a year in university, Jim, Oz, Kevin, Finch and Stifler are just that much more perverted, and are trying that much harder to get laid. Let the raunchiness ensue.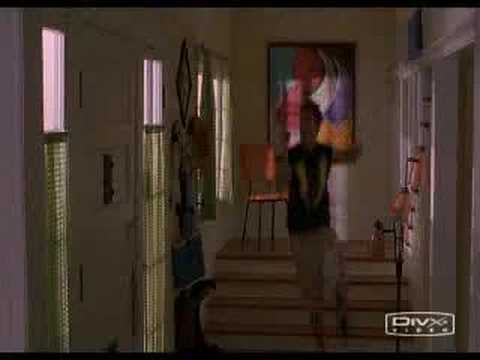 10. Austin Powers: The Spy Who Shagged Me
It is difficult to spice up a sequel, but when you add characters like 500-pound "Fat Bastard", and Dr. Evil's sort-of twin Mini-Me, it's kind of hard not to be intrigued.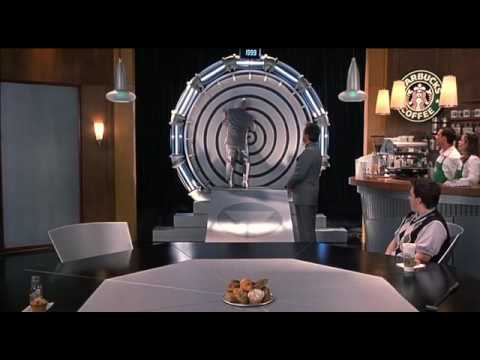 11. The Godfather Part 2
The Godfather Part 2 was a sequel so good, that it won six Academy Awards; this movie is a sequel that could save the reputation of sequels everywhere.
12. Sherlock Holmes: A Game of Shadows
With a character as complicated as Sherlock Holmes, and a storyline as detailed as it is in this sequel, it can definitely be argued that Sherlock Holmes: A Game of Shadows is a better movie than it's predecessor.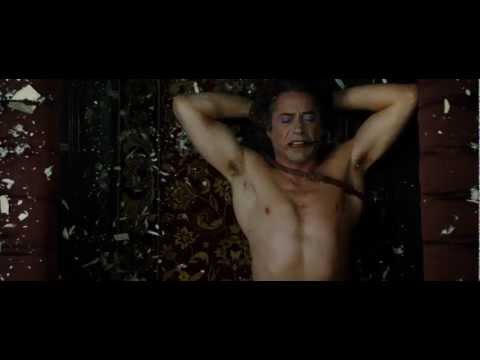 Links from around the web:
Filed Under: Featured • Jacky's Sass
About the Author:
Comments (0)