JDoorey | Mar 28, 2013 | Comments 0
Fallon or Leno? That is the question many are talking about, as it has recently been rumored that NBC is in the process of phasing Jay Leno out of The Tonight Show, and having Jimmy Fallon come in as his replacement. Although Leno's contract for the show doesn't end until 2014, it's been said that NBC is already building a flashy new set for Fallon in New York City (that's right, no more California). Regardless of what is true or not, let's be honest, Jimmy Fallon would be a totally amazing host on The Tonight Show. In order to support this argument, Jacky's Sass has compiled ten amazing Jimmy Fallon moments to remind you how fantastic he is, and to get you excited for his potential move in twenty fourteen.
Here are the 10 Reasons Why I Think Jimmy Fallon Is Fantastic
1. Jimmy can rap
Jimmy can drop a rhyme or two, and if History of Rap 1, 2 and 3 weren't enough, Jimmy and Justin came out with History of Rap 4 not too long ago, which is literally life changing.
2. Jimmy plays the guitar
Jimmy Fallon is not only funny, he has legitimate musical talent as well. Thank goodness he can play the guitar, or we'd never have this acoustic version of "Mario Kart Love Song" featuring Selena Gomez.
3. Jimmy has great style
Out of all the late night hosts, Jimmy's the only one who can rock tight pants. He's lucky Will Farrell is sticking to movies though.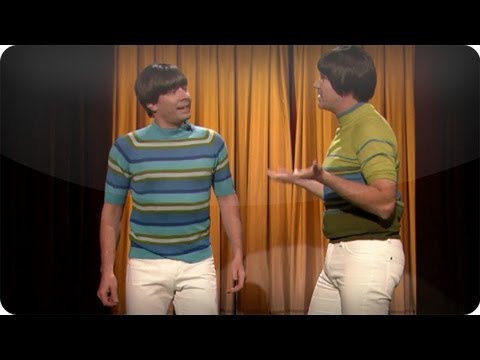 4. Jimmy has golf game
You may never hit par, but if you play golf with Samuel L. Jackson, you're golf game is immediately legit. Well played Jimmy.
5. Jimmy has a banging wife
You didn't know this? Keep up. Denise Fallon is easily the hottest Late Night Housewife.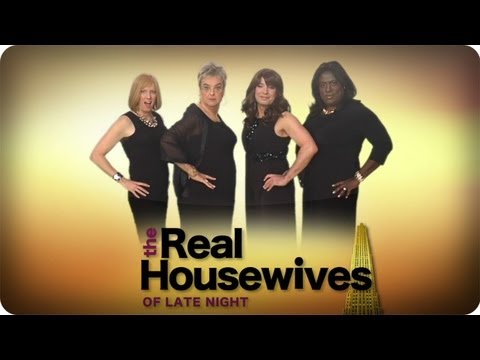 6. Jimmy looks good in a dress
Just… Ew.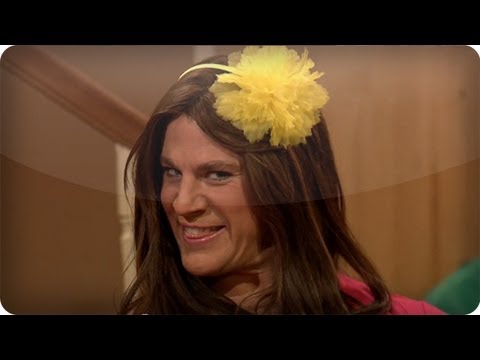 7. Jimmy jams… with Mariah Carey
Jimmy is the only one who can take Christmas caroling to this level… Or play the kazoo.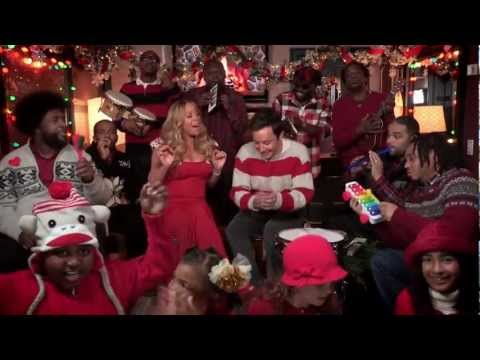 8. Jimmy has Bieber Fever
Who doesn't love that Jimmy stood up for the Biebs during his baby mama controversy?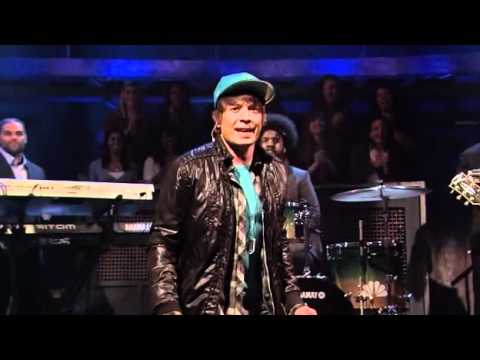 9. Jimmy get's creative
No arms startingggggg now.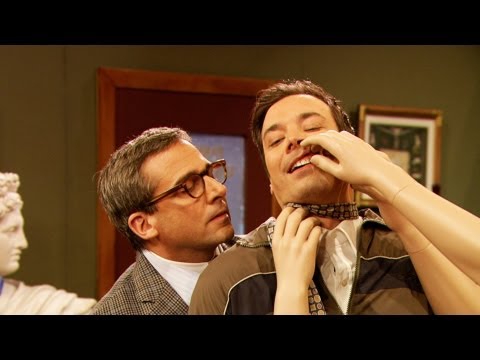 10. Jimmy can get the President of the United States to slow jam the news
… really? Need I say more?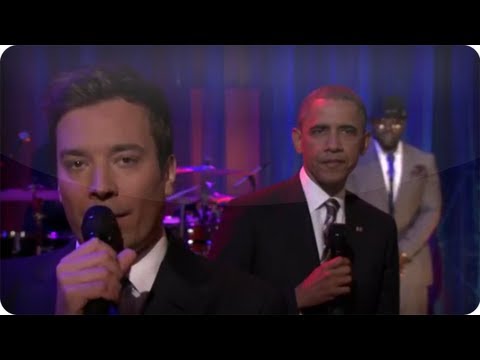 Links from around the web:
Filed Under: Featured • Jacky's Sass
About the Author:
Comments (0)