weeatfilms | Mar 02, 2012 | Comments 0
It's been some time but I am back with another movie you might have thought sucked. Well it doesn't and here is me telling you how it is. Today's movie is a 1993 action movie starring Arnold Schwarzenegger called Last Action Hero. It's a very fun action movie that is a little smarter than your average shoot em up. So sit back and relax while I tell you why this movie is better than sex…SEX!?!
Warning I do spoil somethings in this video, but nothing game ending.
ENJOY!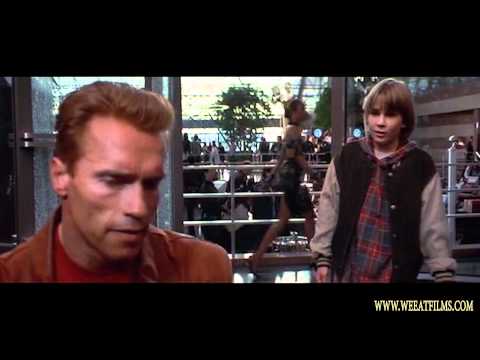 Links from around the web:
Filed Under: Entertainment • Featured • We Eat Films
About the Author:
Comments (0)