weeatfilms | Sep 13, 2013 | Comments 0
Welcome back to IN DEFENSE OF! It's been a while but I've come back to give you some good video fun. This time around I, Shawn Lotte, want to celebrate Friday the 13th with a defense of Jason X.
Is it as bad as everyone thinks? Yes…Do I like it?… Well, you'll have to watch to find out!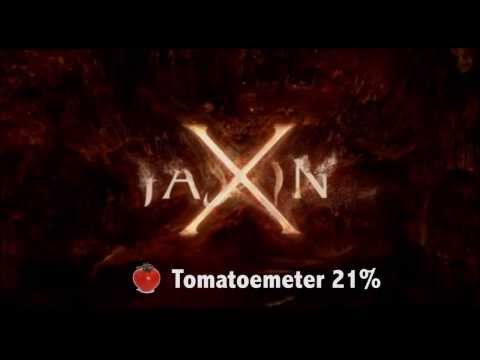 Links from around the web:
Filed Under: Featured • We Eat Films
About the Author:
Comments (0)