weeatfilms | Oct 30, 2013 | Comments 0
It's Halloween and it's time to defend some scary stuff. This month I picked a movie not considered a "horror" flick, but I believe it's as scary as any horror film out there now. It's 1993′s The Crush.
What happens when a 14 year old girl wants you so bad she will ruin your life and hurt everyone around you? Check out this weeks In Defense of to find out.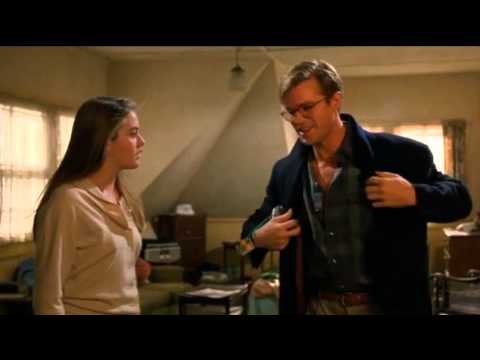 Links from around the web:
Filed Under: Featured • We Eat Films
About the Author:
Comments (0)