weeatfilms | Jan 13, 2012 | Comments 0
Hello Lions Den U friends,
It's me again and I've got a brand new "In Defense of" for you. In honour of this Friday being the 13th, this week's episode is Friday the 13th Part 7: The New Blood. A personal favorite of mine and after watching my video I hope it will become a favorite of yours, or just a movie you mildly like.
Enjoy,
Shawn Lotte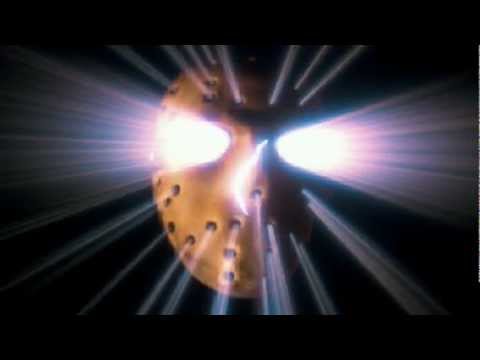 Links from around the web:
Filed Under: Featured • News • We Eat Films
About the Author:
Comments (0)