NateBlack | Sep 17, 2012 | Comments 0
I've had a lot of fun in the past couple weeks getting DJs to play PSY's "Gangnam Style" (English lyrics here) in clubs, and forcing people to watch the music video at predrinks (because I'm cool like that), so it was only a matter of time before I became interested in the video's leading lady, Hyuna (the tall blonde Asian girl Psy meets on the subway).
Hyun-a Kim (Kim Hyun-a) is a South Korean pop star that's been in the hit making game for years, having been a member of K-pop girl groups including 4Minute  and Wonder Girls before really turning things up with her solo career. She made a name for herself in the K-pop world by releasing a video for her single "Change" (below) that had to be re-edited twice, because it was deemed "too controversial" for the Korean audience, and there is no better way to get teenage fans to watch something than telling them that they're not supposed to watch it. Let's just say that Hyuna knows how to "work the camera" when it comes to choreography, and I'll let the videos do the rest of the talking. Hyuna is like a cross between Christina Aguilera and Gwen Stefani in the K-pop world, so I wasn't too surprised to also find out that Hyuna has used that K-pop star power to launch a clothing line, Hyuna x SpicyColor.
Psy and Hyuna also collaborated on a female version of the now famed Gangnam Style song called "Oppa Is Just My Style" (below) that only has 40 million views on Youtube, compared to the original's now 190 million and counting. Not bad for a few months on the interweb.
Check out our gallery of Hyuna below, along with some of her more interesting music videos. You can follow her on Twitter at @4M_Hyuna, and join her Facebook fanpage here.
Gangnam Style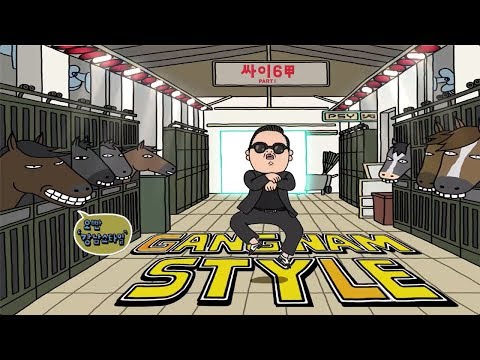 Oppa Is Just My Style ft Hyuna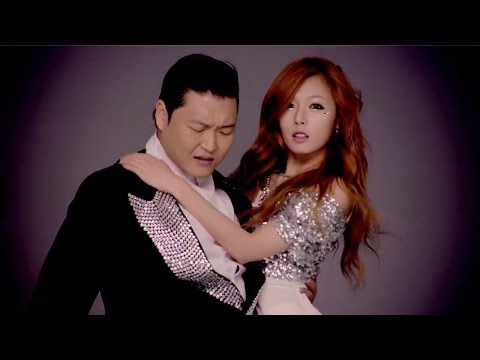 Gangnam Style Making Of Video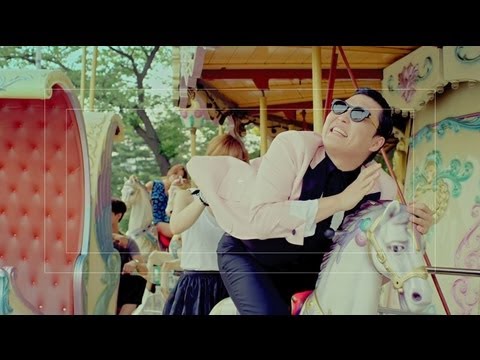 Bubble Pop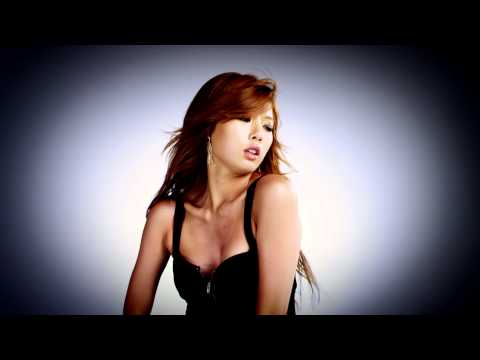 Change
Links from around the web:
Filed Under: Music
About the Author: NateBlack is doin pretty good as far as geniuses go. Arrogant, insightful, and humble, Nate possesses one of the most dangerous minds of our generation. Stay tuned for More News, Re-Posts, and Originals from this modern day scholar. *If any of you are interested in writing for LDU contact 'Nate Black' via Facebook or nathan@lionsdenu.com*
Comments (0)