TheCoach | Jun 03, 2013 | Comments 0
Last week came news of the first-ever porn app for Google Glass.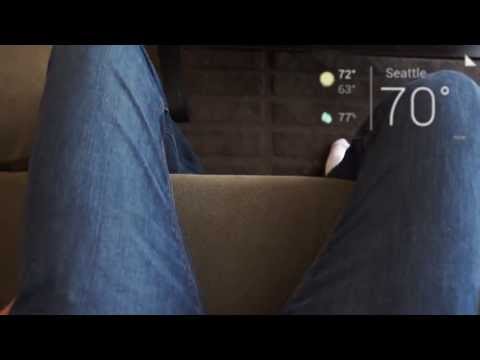 Today, the App, Tits & Glass, debuted, allowing users to record themselves having sex from their own perspective.
First off, only hours after the App was released, Google shot it down, mainly because they don't want their glasses to promote POV pornography… and likely because Tits and Glass kind of sounds like a sleazy strip club that deals crack.
Google has officially banned all sexually explicit material from being developed for the Glass store.
"We don't allow Glassware content that contains nudity, graphic sex acts or sexually explicit material,"
"Although the app is still live and people are using it, at this point we must make changes to the app in order to comply with the new policies. Expect to see changes to the application tomorrow," CEO Jesse Adams said in a blog post.
Of course, like all technology, people will find a way to harness the power for pornography… after all the Internet is, and always will be, for porn. Just wait 'til Bing Bifocals come out. There will be so much porn available, virtual 3D cocks will literally fuck you in your eye sockets.
Links from around the web:
Filed Under: Tech
About the Author: TheCoach knows his stuff. Now you can either utilize the knowledge, or regret that you didn't.
Comments (0)