NateBlack | Aug 08, 2014 | Comments 0
For all its seriousness and nerve-racking intensity, no television show was more in need of a blooper reel than Game of Thrones. Thankfully, HBO presented the very first one during the show's panel at San Diego Comic-Con a little while ago.
From Oberyn almost setting himself on fire, to a White Walker falling off his horse, to Tyrion and Jamie singing at the trial, these bloopers are pretty much the best thing ever. The only thing that could make this better, is if it were twice as long (that's what she said?).
Prepare to feel incredibly sad that we won't see them all again until next year.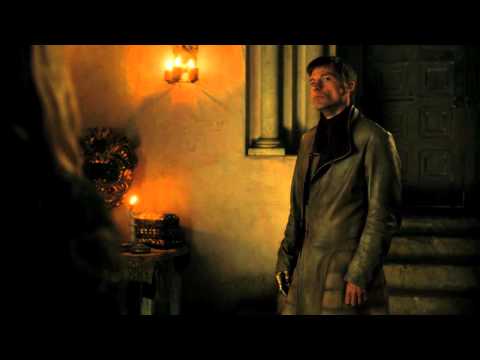 Links from around the web:
Filed Under: Entertainment
About the Author: NateBlack is doin pretty good as far as geniuses go. Arrogant, insightful, and humble, Nate possesses one of the most dangerous minds of our generation. Stay tuned for More News, Re-Posts, and Originals from this modern day scholar. *If any of you are interested in writing for LDU contact 'Nate Black' via Facebook or nathan@lionsdenu.com*
Comments (0)