Dr. Chilm Richalds | Sep 03, 2010 | Comments 3
Every time I come across Zuzana randomly on Youtube I simply cannot take my eyes off her. One video becomes 19 and the next thing I know half the day is gone. Damn you BodyRock TV! ; )
She knows her stuff, she's fit as all hell and actually puts together some pretty good workouts, unlike many DMO's in her category, proving she's more than just another DMO. (DMO = display model only)
She could whoop your ass in a workout, help you move a couch, and whip up a traditional Czech dish all in under 30 min…..but you'd be done after 5 if you know what I mean.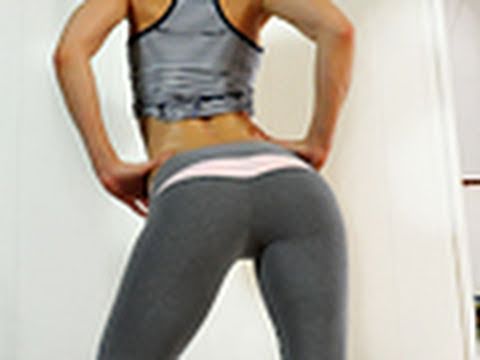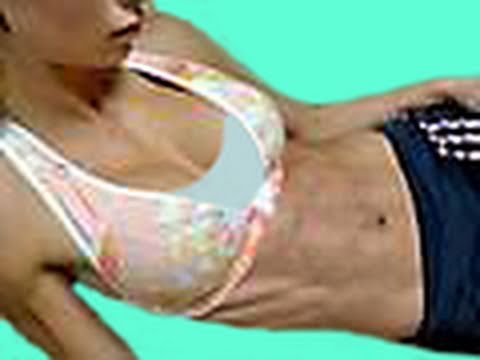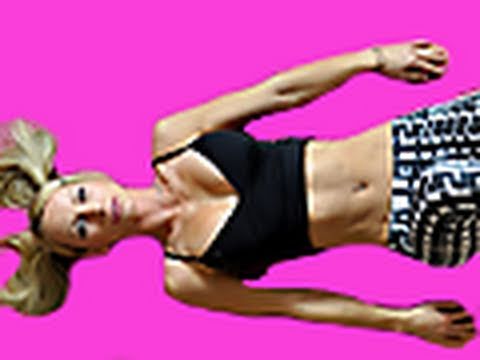 Have fun with the rest of your day.
Links from around the web:
Filed Under: Featured • Health & Fitness
About the Author: Sixty percent of the time, my medical advice is accurate every time.
Comments (3)