NateBlack | Feb 11, 2011 | Comments 2
[Ed. For more info on Showtime's Shameless be sure to check out their Facebook Page and Follow them on Twitter!]
Emmy Rossum has been lighting up the screen with her headlights breakthrough performance in the American adaptions of Shameless. Everybody that's seen the show raves about 2 things almost exclusively: How brilliant the plot is and how amazing naked Emmy Rossum is. Showtime has really been pushing the envelope with this year's seasons of Californication of Shameless. Not that they're known to hold anything back, but even in the opening credits of Shameless they include everything from nudity, to masterbation, to good old fashion sex.
Once we saw Emmy  Rossum's name on the cast list for Shameless we of course looked her up on IMDB and low and behold she was Bulma from Dragonball Z. I'm not one to hold grudges, but I was immediately skeptical of what Emmy's performance might be like. Showtime combated that doubt by distracting us with her breasts… and delivering an engaging script. Not even mad.
I'll leave you with a few more interesting points about Emmy: She's a recording artist (check one of her songs below); she invented the "vag pad" (see quote); she does musical theatre as well (see Phantom of the Opera… or not). Also check out 5 Shameless Reasons To Watch Shameless!
"I have this thing that I've invented with wardrobe and makeup that I like to call the 'vag pad,'" Emmy, 24, tells Life & Style. "It's a strip of rubbery stuff that gets adhered to me." -Courtesy BumpShack
Emmy Rossum – Slow Me Down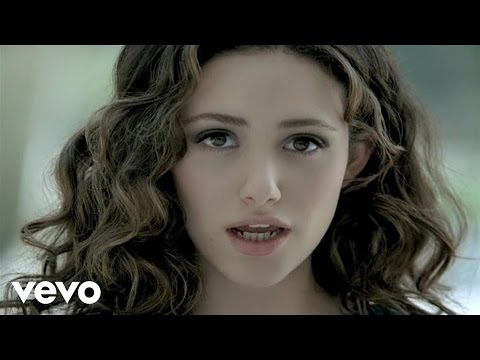 Also check out previews of this weekend's new episode!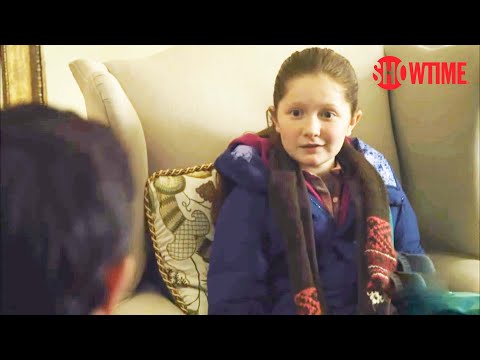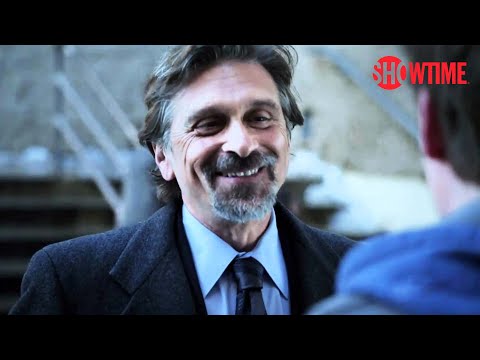 Links from around the web:
Filed Under: Featured • Women & Relationships
About the Author: NateBlack is doin pretty good as far as geniuses go. Arrogant, insightful, and humble, Nate possesses one of the most dangerous minds of our generation. Stay tuned for More News, Re-Posts, and Originals from this modern day scholar. *If any of you are interested in writing for LDU contact 'Nate Black' via Facebook or nathan@lionsdenu.com*
Comments (2)