gridid | Aug 30, 2014 | Comments 0
Welcome, dreamers.
We are on the cusp of pumpkin latte-roasted-squash-soup-back-to-school flyer-homecoming-season. As we bid adieu to one of the most eventful and exciting summers the music scene in Toronto has hosted, Platform, Coda, Way of Acting, LCPR, and Embrace offer a spectacular season finale: the final instalment of the magical Electric Island picnic and concert series, this Labour Day weekend. We'd like to think of this finale as the velvet curtain draw, the fire episode. This carefully curated roster offers a warm sound to commemorate the summer and keep us toasty for autumn around the corner.
Hot Since 82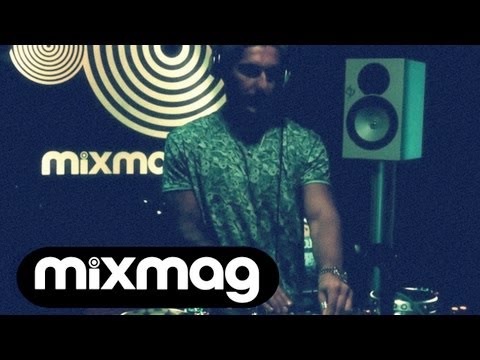 Our first firebreather is no stranger to our island – he actually performed last Labour Day as well. A year has passed, and Daley has kept himself busy – with his own imprint, Knee Deep in Sound (where he releases music from artists who catch his ear), gracing the cover of Mixmag in April (along with his Knee Deep in Mixmag mix), touring Europe, headlining Creamfields, and releasing his Planes and Trains remixes on Suara.
Welcome back, Hot Since 82.
Jamie xx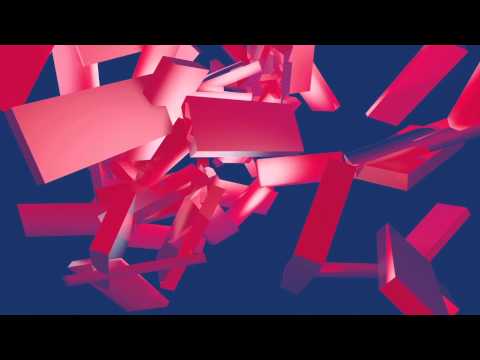 Jamie xx's music is sure to spark flames at your heels this Monday. Jamie Smith has taken his solo act from The xx and defined a musical dreamspace that seems phantasmagoric – flashes of fond memories that pass too fast for recognition, but spread warmth from scalp to toe. I, for one, can't wait to close my eyes and listen to All Under One Roof Raving live, which was published in June earlier this year, released on Young Turks. We're used to Jamie's flares in his remixes and reworks, but his original work is something incredibly special.
Tale of Us
Duo Karm and Matteo explain good music as a place where a story is told. Tales of experience. Tales of joy. Tales of love lost and won. A Tale of Us. The two are Berlin based, creating moving music that always paints a mental picture. Their productions pull elements from a wide spectrum of genre, but are always instantly recognized as a Tale of Us portrait- ranging from subtle ambient tracks to rolling abstract creations. The landing page of their website is a warm thank-you and recognition of their listeners; Karm and Matteo write to thank their listeners to allow them to experiment and evolve, and also for being voted #2 djs in the world by Resident Advisor.
-Lucid
Our headliners are supported by Terence Kissner, Gera, Members Only, and Simon Jain. See you on the island!
Tickets: http://electricisland.to/
Facebook event: https://www.facebook.com/events/555846304527694/
Links from around the web:
About the Author:
Comments (0)