gridid | Aug 02, 2014 | Comments 0
Something majestic this way comes, and it is our civic duty to bask in the glory of stellar music.    A herd of glorious hair and spin-master-flex fingers are galloping towards Toronto Island for the next Electric Island party. Their ETA:  This coming civic holiday: Monday August 4th, 2014. The gateway to heaven opens at 1:30 PM.
Heading our way is the one and only Seth Troxler, internationally recognized for his erotic dancing and funky fresh sets. This man and his luscious locks are legend. Old Miami in Detroit left us hungry for more, and we can't wait for our favourite eccentric to get the whole island on his level.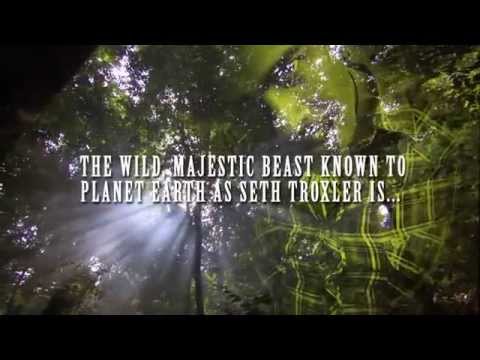 The alpha female be Maya Jane Coles. Equally beautiful and talented, Maya has dominated since her teens. Come for her textured sets and stay for her laser-beam smile.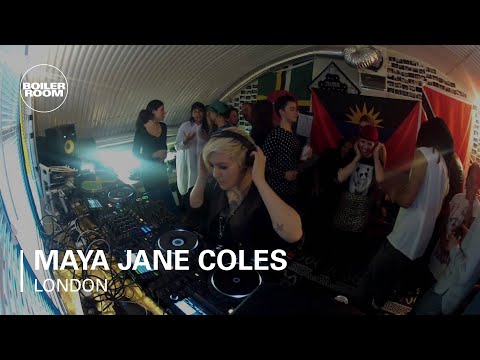 Next on the roster is Bob Moses, a dreamy Canadian duo who will part the seas of sound waves and goo in your mind. They met in a Lowe's parking lot and together they birthed a howling child of deep house. Their sultry sets are injected with bouts of vocals, which are akin to angels playing harps atop a mountain of cotton candy and stripper heels.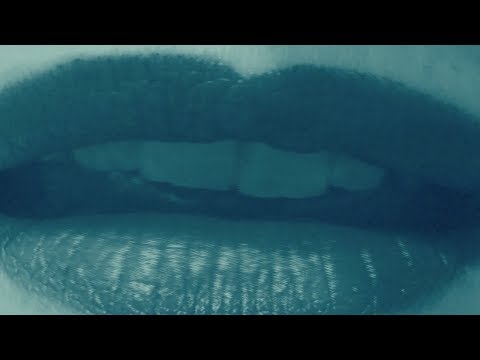 The hunters of the pack go by My Favorite Robot and, although they abandoned the 'U' in 'Favorite,' U will find their sets to be one of your new favourites (huehuehue). This trio will have your ass melting through the floor with deep, dark, post-minimal techno.
But before you sacrifice your ass to the seeds of the earth, be sure to enjoy our openers, Nitin and Koki.
Once you buy your ticket, you shall hear the faint galloping of the herd nearing our beloved kingdom. Special thanks to our friends at Platform, Coda, Embrace, LCPR, and Way of Acting for making the magic happen! See you on the island! For those that have never been, we have to tell you- yes, the music is spectacular, but the general vibe of the party is incredible. There's something special about being on an island with the skyline peeking around the corner, getting your twostep going on grass, and basking in the sunshine. 
Links from around the web:
Filed Under: Entertainment • Music • News
About the Author:
Comments (0)