NateBlack | Dec 10, 2013 | Comments 0
We admittedly don't know much about Daniella "Dani" Lanio, but from what I can tell- nobody does. She makes the "Next Angie" list for all the typical reasons, but for the fact that she isn't huge on the social media aspect, like most of the others. It's not that she doesn't share daily selfies and videos, because she certainly does, but her following across the usual social media outlets is lacking, to say the least.
Sure, 15k followers on Instagram solid (despite her account being set to private), but 270 followers on the Twitter machine seems kind of odd. She shares everything you'd imagine a 21 year old Colombian-American living in Orlando, Florida would share, including photos of herself tanning and smoking weed, driving and smoking weed, reading The Great Gatsby and smoking weed, flashing all the money she spends on/makes from weed, and her latest tattoos… for a bit of diversity. My guess is that she had to restart her Twitter account, or got hacked, but like I said, we don't know much.
What we do know is that her boyfriend doesn't even lift…
And her mom is in decent shape…
Oh, and she fucking loves making InstaVideos! 
Twitter | Instagram | Tumblr Blog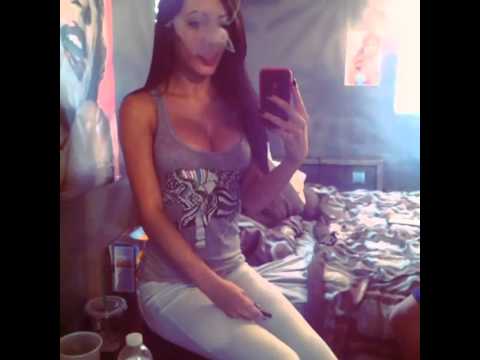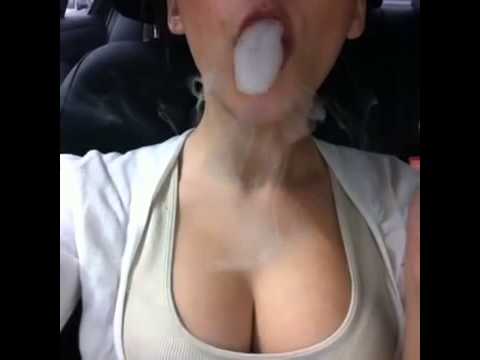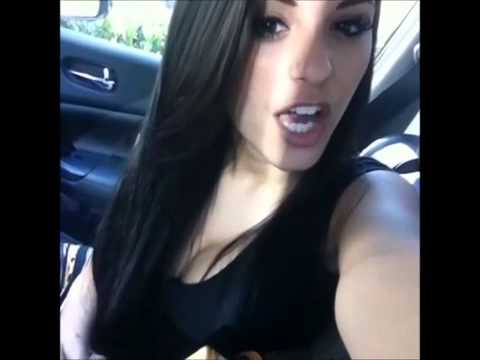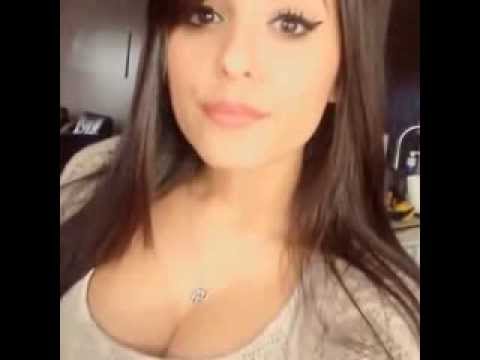 Links from around the web:
Filed Under: Women & Relationships
About the Author: NateBlack is doin pretty good as far as geniuses go. Arrogant, insightful, and humble, Nate possesses one of the most dangerous minds of our generation. Stay tuned for More News, Re-Posts, and Originals from this modern day scholar. *If any of you are interested in writing for LDU contact 'Nate Black' via Facebook or nathan@lionsdenu.com*
Comments (0)