TheCoach | May 09, 2010 | Comments 11
Click Here To See TheCoach's UFC Previews & Predictions For All Upcoming UFC's
Paul Daley lands ONE punch all night and it comes after the end of regulation….bitch.
Daley was quoted saying "All I need to do in 15 minutes is connect once with my left"
Well you landed it at 15:05 and now will likely never fight in the UFC again … And boy was I right: "I don't care if he fights in every show all over the world and becomes the best and everybody thinks he's the best pound-for-pound best in the world — he will never fight in the UFC ever again," UFC President Dana White said. "He's done."

(Kimbo fight below with link to Rua/Machida)
*** DALEY WILL NEVER RETURN ***
Koscheck on the fight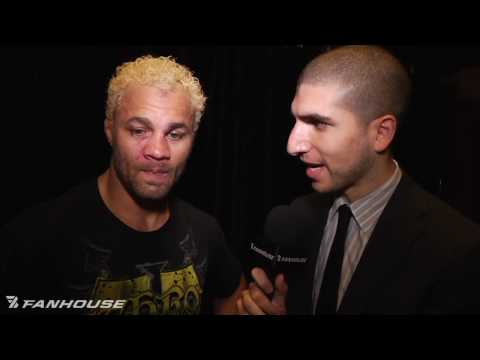 MATT MITRIONE vs KIMBO SLICE
(the fight that made Dana slice Kimbo's UFC contract)
CLICK HERE TO SEE SHOGUN VS MACHIDA
Links from around the web:
Filed Under: Sports
About the Author: TheCoach knows his stuff. Now you can either utilize the knowledge, or regret that you didn't.
Comments (11)