NateBlack | May 31, 2011 | Comments 4
The C-String is the world's most revealing thong, because really if you were wearing anything less than this you might as well not be wearing anything at all. In the TV spot below these women speak very frankly about the benefits of a strapless thong, and you just might be convinced that it's a great idea until you see someone actually wearing it… I would be curious to see a woman break into a brisk walk or even jog in one of these, because if it can stand the test of actual everyday movement then this might have some semblance of plausibility. Is it worth the risk of having something that resembles an oddly shaped headband fall from between your legs in public? I'm not sure I agree. I would like to add that if some of you are willing to model some of these for us we'll order them right away. E-mail submissions@lionsdenu.com!
So, ladies (and gents) what do you think of this thing?
Loading ...
C-String Talk Show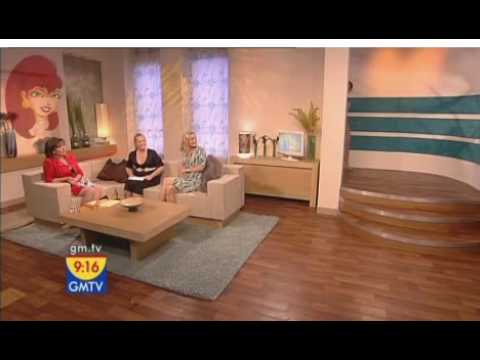 C-String Demo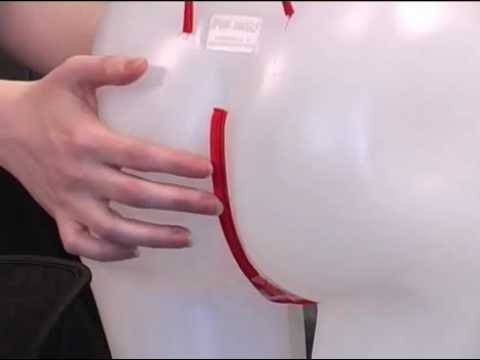 C-String Streeter
Links from around the web:
Filed Under: Daily Re-Posts • Featured
About the Author: NateBlack is doin pretty good as far as geniuses go. Arrogant, insightful, and humble, Nate possesses one of the most dangerous minds of our generation. Stay tuned for More News, Re-Posts, and Originals from this modern day scholar. *If any of you are interested in writing for LDU contact 'Nate Black' via Facebook or nathan@lionsdenu.com*
Comments (4)