NateBlack | Jun 19, 2012 | Comments 0
This fall brings us yet another edition to the James Bond canon, with the 23rd film, Skyall, in theatres in November. Another Bond movie means that we can be assured of another high paced well scripted story new hot Bond Girl. It is a high honour to be named a "Bond Girl" as the role has propelled the careers of many aspiring actresses to the stratosphere (see our 10 favourites here). Becoming  the love interest of one of the most revered spies in all of cinema also comes with a lot of pressure to perform with the same calibre of class and grit as the women that bore that mantle before. Fortunately, from what we've seen of Skyfall's Bond Girl, Bérénice Marlohe, she is more than fit to meet the challenge.
This the French actress' debut in an English speaking movie, as her appearances previous to this were all in French TV, and made-for-TV movies. From what we've seen in the photos and video log below Berenice already has the look of a memorable Bond Girl. The role has already given her some additional opportunities, as she's now a contracted Swarovski ambassador, an Omega ambassador and she shot for GQ Magazine this year.
Check out our 40 photo salute of Bérénice below, and fan her on Facebook.
Skyfall Vlog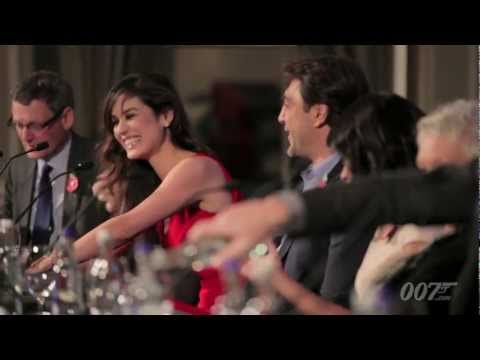 Skyfall Trailer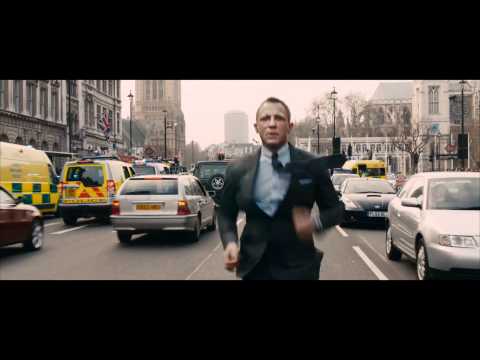 Images aggregated from Fanpix, Guyism, Listal, The Inquisitr, Hollyweb, Hollywood Reorter, and GQ Magazine.
Links from around the web:
Filed Under: Women & Relationships
About the Author: NateBlack is doin pretty good as far as geniuses go. Arrogant, insightful, and humble, Nate possesses one of the most dangerous minds of our generation. Stay tuned for More News, Re-Posts, and Originals from this modern day scholar. *If any of you are interested in writing for LDU contact 'Nate Black' via Facebook or nathan@lionsdenu.com*
Comments (0)