Dr. Chilm Richalds | Nov 29, 2009 | Comments 5
Not many knew that back in high school, Iverson's best sport was actually not basketball.  It was football.
To quote a gentleman from the video, "Before there was a Michael Vick, there was an Allen Iverson".
Watch for yourself: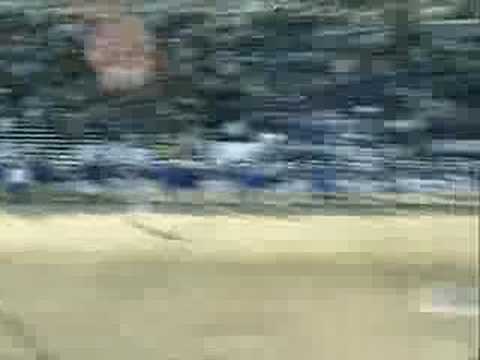 Links from around the web:
Filed Under: Daily Re-Posts • Sports
About the Author: Sixty percent of the time, my medical advice is accurate every time.
Comments (5)