NateBlack | Jan 23, 2012 | Comments 1
It wasn't until I was about halfway through putting this gallery together that I realized we already had a Monday Morning Mistress feature on Meagan Good, but I've included a lot of different pictures here, and I tried to minimize the overlap in making this post, because all I really wanted to do was make this point- Meagon Good should do nude scenes IMHO. It's actually a little late for her to do it in Californication this season, because they generally complete an entire season at a time (unless she does later this season *crosses fingers*), but after you see her in action, and have a look at some of these photos, click through to this probably fake NSFW link of her leaked sex photo and ever so quick boob flash (NSFW), I think you'll agree that it's borderline criminal that we haven't seen "more" of this Black beauty yet. She's been increasing the number of higher profile roles in this later portion of her acting career, but I think this kind of buzz would really take her to the level she should be at!
Be sure to tune in to see Meagan in all her glory every Sunday on Californication, and maybe she'll surprise us all with a break through Lake Bell moment… dare to dream. 
Californication Scenes
Complex Magazine Shoot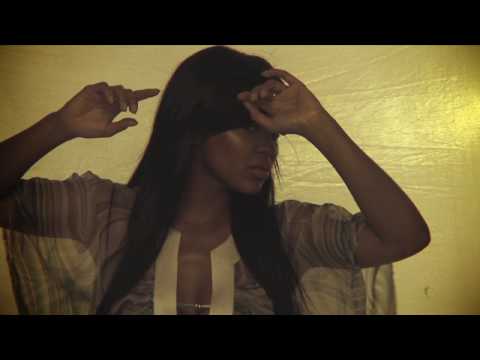 Love Guru Bikini Scene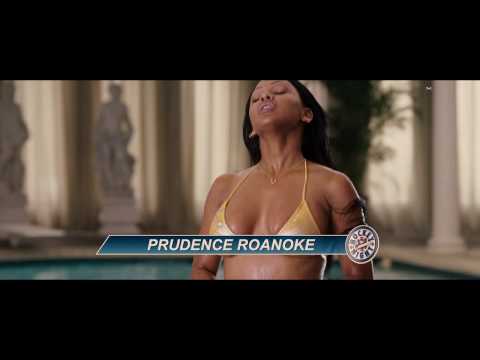 Links from around the web:
Filed Under: Entertainment
About the Author: NateBlack is doin pretty good as far as geniuses go. Arrogant, insightful, and humble, Nate possesses one of the most dangerous minds of our generation. Stay tuned for More News, Re-Posts, and Originals from this modern day scholar. *If any of you are interested in writing for LDU contact 'Nate Black' via Facebook or nathan@lionsdenu.com*
Comments (1)