NateBlack | Nov 23, 2011 | Comments 0
Before you dive into this fresh meme gallery, I should probably provide you with a bit of context. Last week police used extreme force while removing some Occupy protesters at the University of California, Davis, and one of the major criticisms of their action was the excessive use of pepper spray. Use of pepper spray in general has become a highly discussed issue as of late, in light of this case and another in Seattle where a woman allegedly miscarried after the traumatic experience of being sprayed.
The UC Davis incident is the topic of discussion in this exchange between Megyn Kelly and Bill O'Reilly below. It is here that we see Kelly argue that pepper spray is food based, and therefore could not really be that harmful. The good people at the internet of course realized how absolutely absurd that sentiment was, and the meme hawks of Buzzfeed are already getting this thing going.  The meme below demonstrates the insanity of Megyn's claim and we encourage you to join le fun. It's really a shame that Megyn is such a colossal bitch, because according to her GQ shoot, she's a total babe. Oh and there's already a meme of Police Officer John Pike, aka Pepper Spray Pike, circulating the web.
Excessive Spraying At UC Davis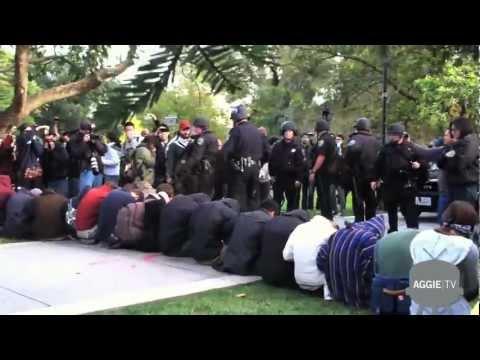 Megyn Kelly, Essentially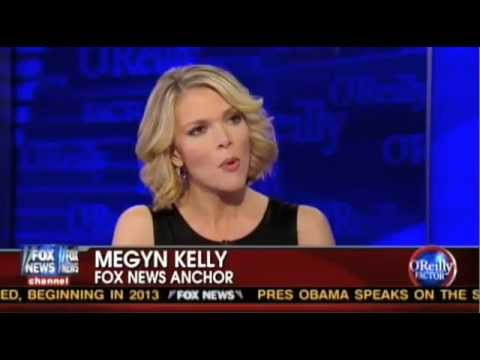 Links from around the web:
Filed Under: Women & Relationships
About the Author: NateBlack is doin pretty good as far as geniuses go. Arrogant, insightful, and humble, Nate possesses one of the most dangerous minds of our generation. Stay tuned for More News, Re-Posts, and Originals from this modern day scholar. *If any of you are interested in writing for LDU contact 'Nate Black' via Facebook or nathan@lionsdenu.com*
Comments (0)